Discover new versatile fashion and beauty space in the Garden Ring.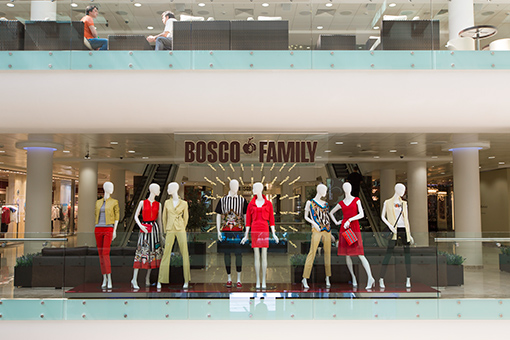 BoscoFamily in Smolensky Passage takes 3 000 square meters and two levels: BoscoUomo men's collections can be found at the 2nd levels and women's BoscoDonna at the 3rd level of the shopping center.
Each family member can create his or her perfect wardrobe here and add or diminish the degree of formality, casualness, vividness or boldness of the look.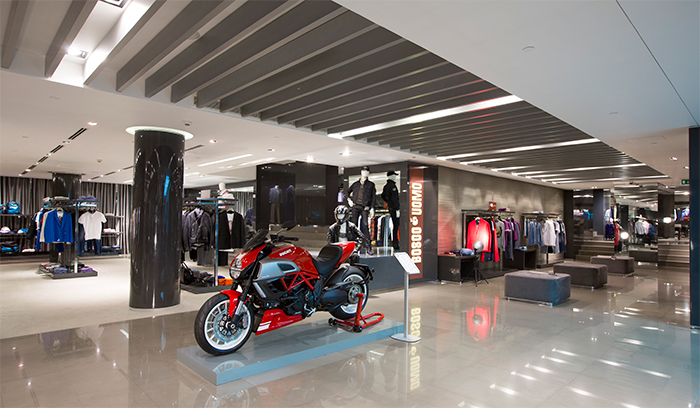 The left part of the store is given to classic clothes and the right part to fashionable modernity. Hot Italians
Etro
,
Moschino
&
Alberta Ferretti
share the space with ironic Englishman
Paul Smith
or Burberry, the traditions' keeper. Inventive American Diana von Furstenberg adjoins French romantic Tara Jarmon. Russian view of the style is shown by A LA RUSSE, Denis Simachev, Alexander Terekhov, Lilia Pustovit & Oleg Biryukov.
More Pictures