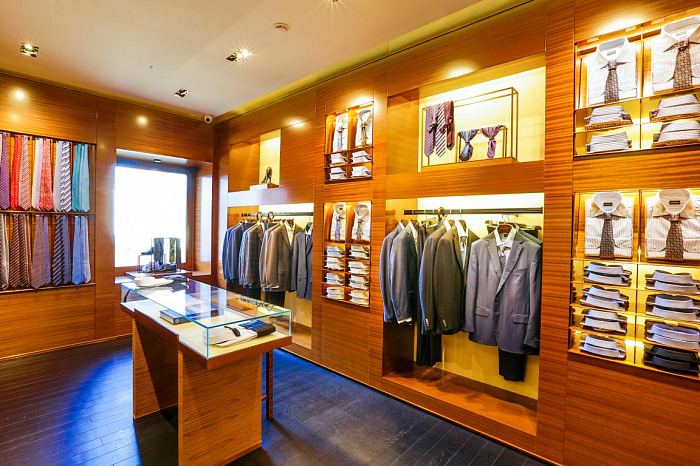 Ermenegildo Zegna is one of a few brands that were established almost a hundred years ago. The unique technology of fabrics' production of rare Chinese and Mongolian cashmere and super-fine Australian Merino wool is special pride of the Italian men's clothing band. Innovative solutions, constant search for the optimal compounds for elegant and comfortable clothes production result in creation of exclusive fabrics, which are used only for Ermenegildo Zegna clothing manufacture.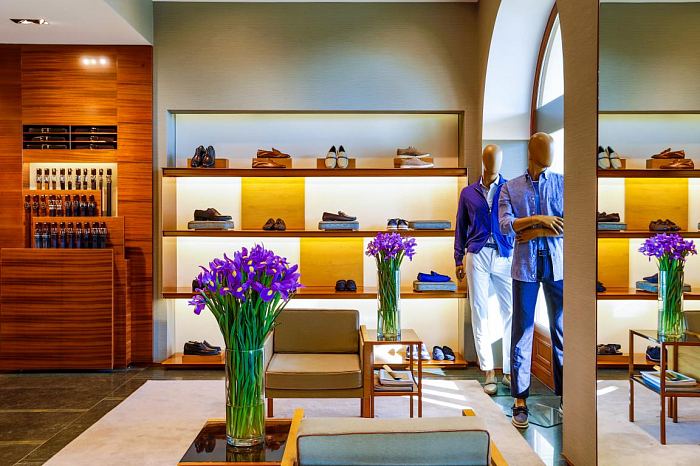 Jean Reno, Alain Delon, Jean-Paul Belmondo and Russian conductor Valery Gergiev are among the fanciers of the brand.
A good Ermenegildo Zegna suit is primarily about the traditional technology. It features the use of horsehair as the basis, horn buttons and tailor's handicraft.
Stores'
Addresses