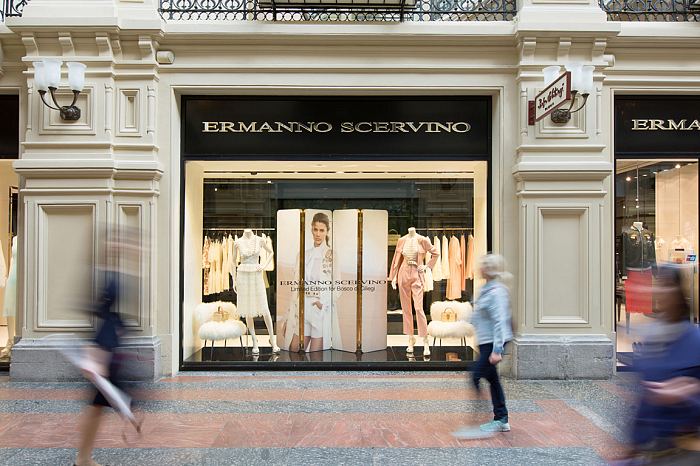 Ermanno Scervino was born in Milan. ''The king of the sports fashion'' as he was called by the press, has always shown his strain towards multifunctional style. He has opened clothes and accessories boutiques in Florence and Cortina d'Ampezzo in 1970s. In 1985 Ermanno Scervino has released his first women's accessories collection featuring the fusion of Anglo-Saxon traditions and ethnic patterns of different countries. The collection included handbags, belts and footwear. It moved to the best shop windows of the world soon.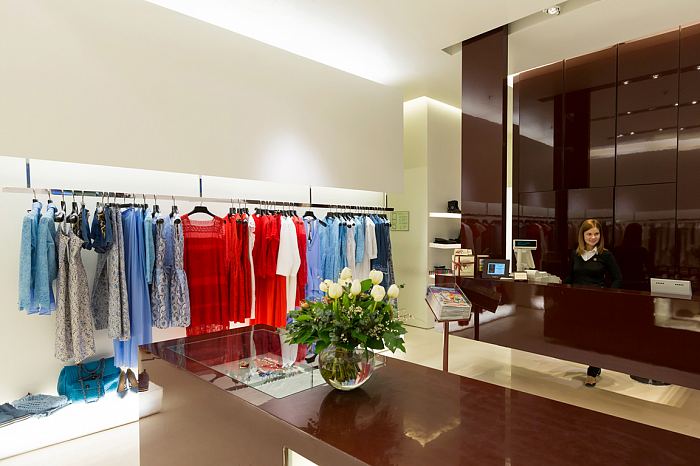 In 1990 Ermanno Scervino started his own men's and women's collections. In 1997 Ermanno Scervino trade mark was registered.
The fashion designer has done an amazing thing. He managed to turn sports casualness into the vigorous chic. He allowed women to be always smart, he taught them to pay attention to details and promoted love of impeccable fabrics. Ermanno Scervino Collections are made in the best Italian dolce vita traditions. Exquisite jacket of thin lace, pencil-dress of beige cashmere, overcoat with a bulky fur collar and turn-down cuffs are intended for luxury & relaxed pastime lovers.