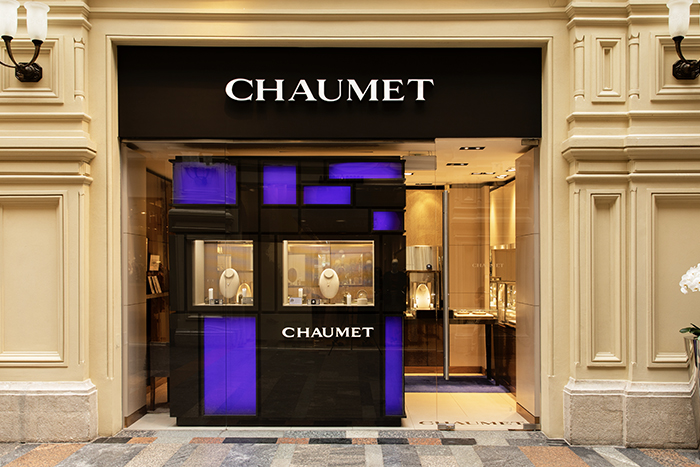 The history of Chaumet has been entwined with the History of France ever since its founding in 1780, in Paris. Indeed, the Maison very quickly became the official jeweller to Empress Josephine. The High Jewellery savoir-faire of the Maison has been passed down through generations of jewellers for 235 years. Crafted at the very heart of the place Vendôme, the jewellery and watchmaking creations reflect these exceptional skills and pay tribute to the Parisian style.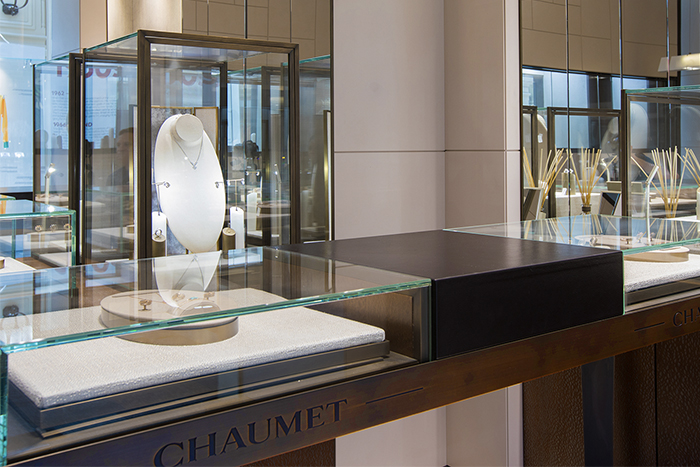 Jewellery
For more than 230 years Chaumet's excellence in High Jewellery has been bequeathed from one master jeweller to another. Diamonds and precious stones are carefully selected for their exceptional purity and sparkle. Then, the jewellers, stone setters, polishers and engravers give life to the jewel.
Watches
For more than two hundred years, Chaumet has dedicated its jewellery excellence to the creation of exceptional timepieces. The Maison knows how to combine the best Swiss watchmaking craftsmanship, tradition and complex movements with the Parisian refinement it masters so well. Precise and precious, these timepiece creations have become true icons.
Bridal
For more than two centuries, the Maison Chaumet has been loyal to its tradition of "Jeweller of Feelings", through exceptional tiaras and bridal sets, authentic pledges of love.