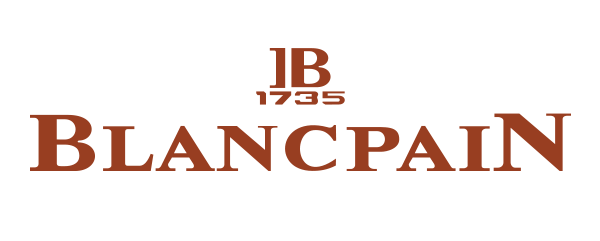 Blancpain is one of the oldest Swiss watch manufacturers, established in 1735. The family company was founded by Jean-Jacques Blancpain, whose lucky descendants succeeded in turning the family-run business into one of the most respected and innovative companies in the world. The tiniest watch with moon phases, day of week, month, and the current date index, the slimmest men's and then women's chronograph and the most complicated wristwatch in the world, consisting of 740 parts are among the revolutionary Blancpain developments.
Keeping the traditions of the House, established a couple of centuries ago, the modern craftsmen handicraft each timepiece skillfully. All movements of the brand are among the most complex developments created by watchmakers over the past 200 years, and a unique combination of tradition and innovation can be considered the company's philosophy. 1122 meters water resistant Fifty Fathoms watch, created in 1953, entered the cinema world. Jacques-Yves Cousteau had it on the wrist within the awarding ceremony for "The Silent World" documentary (1956).
The brand has international recognition but the number of patents increases constantly as new unique calibers are released. Blancpain legendary reputation is based on a variety of original inventions that became classics.