Sublime by Bosco is a move from wealth to the eternal values of time, wellness and confidence in the future, omitting insecurity and uncertainty.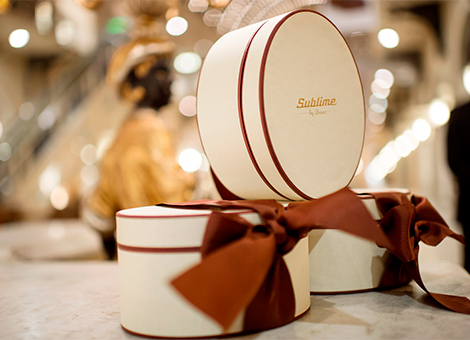 Sublime by Bosco is about new light & comfort visionary spaces, filled with remarkable historical works of jewelry and watch-making art harmoniously collected in the specially created cozy place.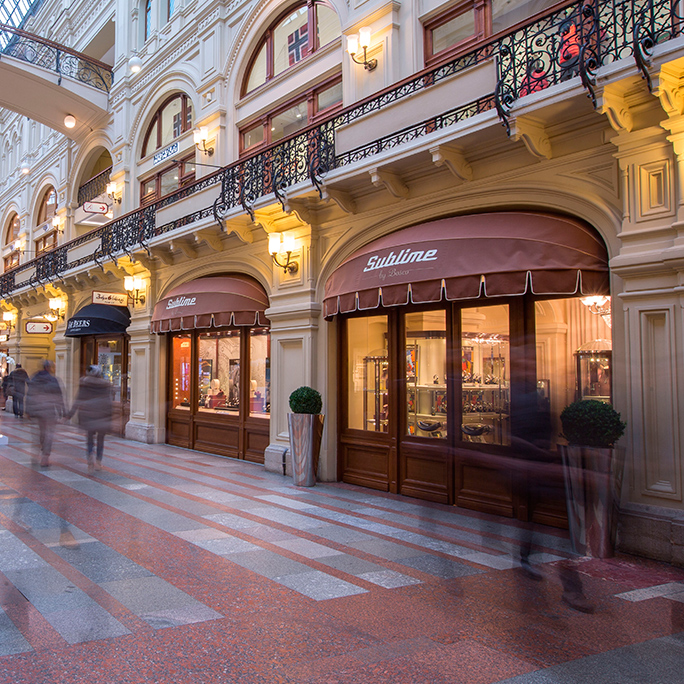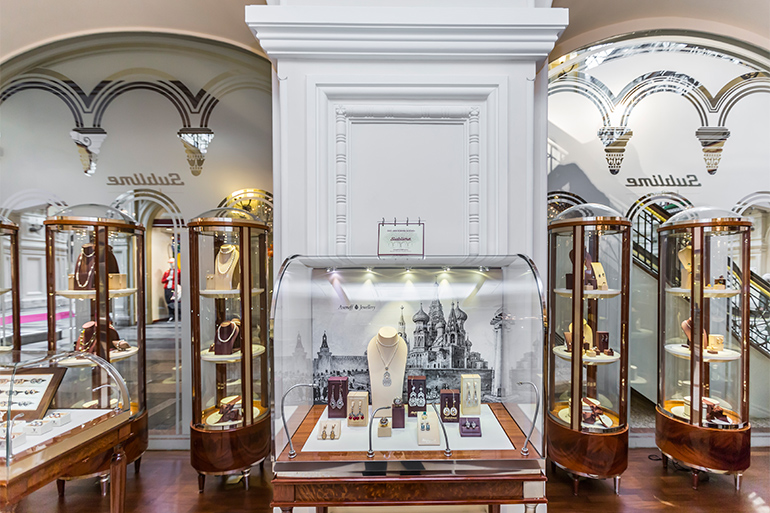 And finally, the best thing we offer is the state of Sublime. It is surely worth of your interest.
Watch & jewelry Sublime by Bosco stores can be found in GUM, BoscoVesna & Sochi.