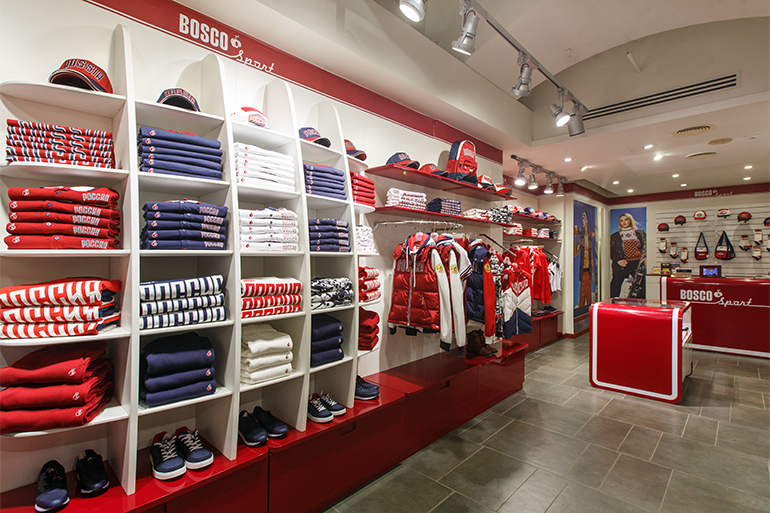 "FizkultURA!" - the new BOSCO Sport FW collection 2017/2018 is dedicated to the wonderful and vivid era of the Soviet sport of the sixties. Inspired by the conquest of the cosmos, the USSR joined the international competitions actively and successfully. Physical training became a trend.
Skater Lydia Skoblikova, rhythmic gymnast Larissa Latynina and goalkeeper Lev Yashin, of course. Confident champions are on the cover pictures of the "Soviet Sport" magazine: it was their laconic, yet recognizable outfit, that was reinterpreted for our time.
This work resulted into appearance of stylish sweatshirts with turn-down collars & zippers in the style of the Soviet track jackets, training pants with stripes, sports suits, polo shirts and T-shirts with over-size РОССИЯ embroidery on the chest.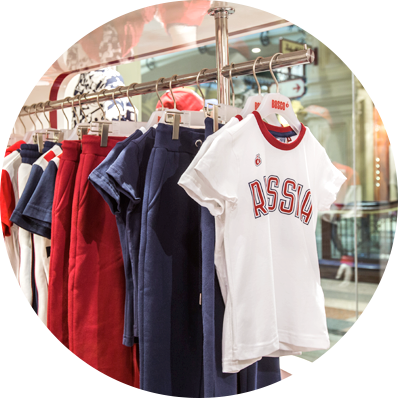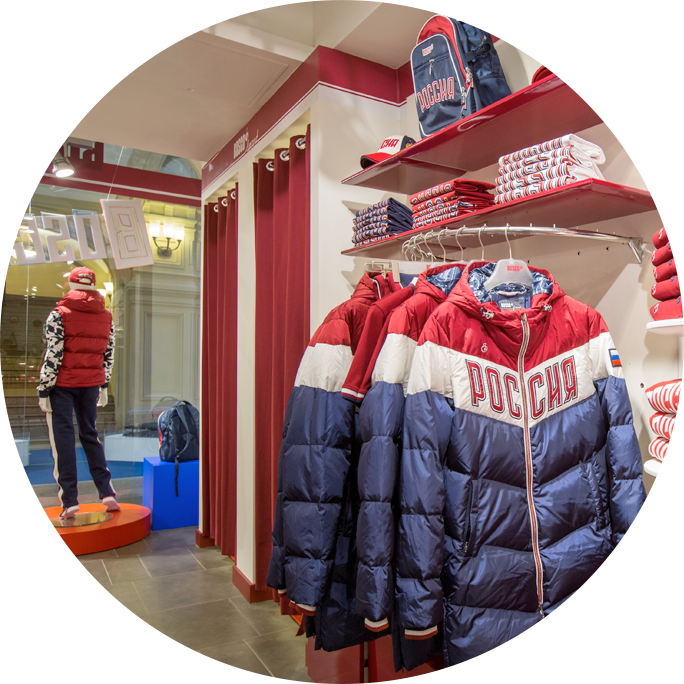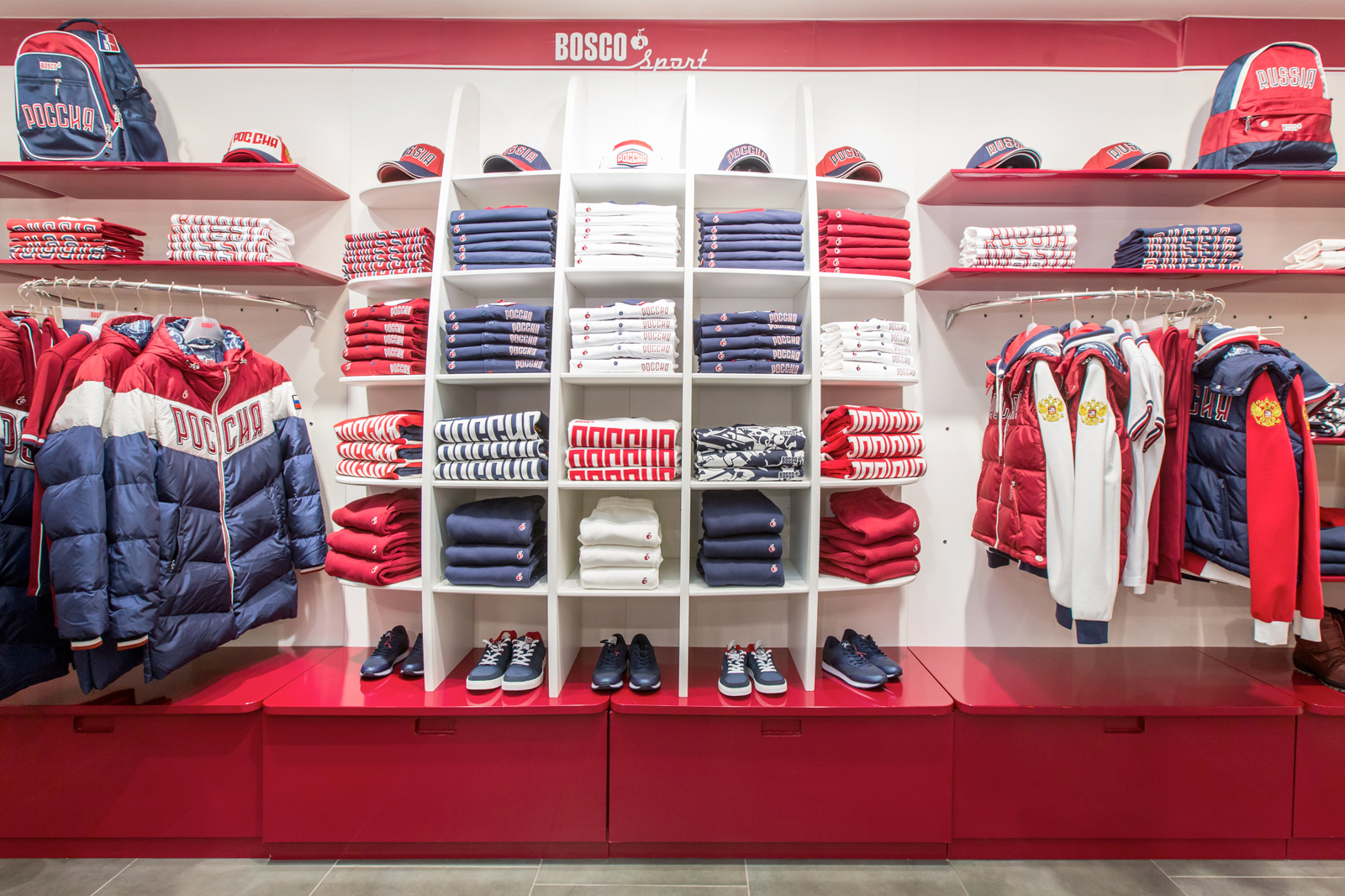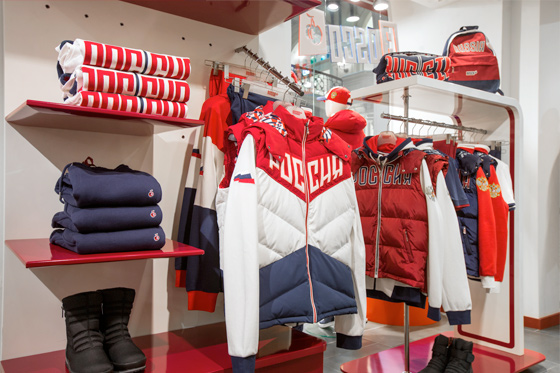 Unlike the famous avant-garde BOSCOSport collection, featuring poster style and the deliberately stylized font's angularity, the "FizkultURA!" letters and lines are more smooth. This is the style of the winners who have taken their place on Olympus and are competing for the first place.
The lining of down jackets, warm waistcoats & quilted bomber jackets is the result of the work with archives: these are the sketches of winter sports outfit of that time. Thin lines merge into an elegant airy print reminiscent of chalk drawings on a slateboard.