New life of your favorite collections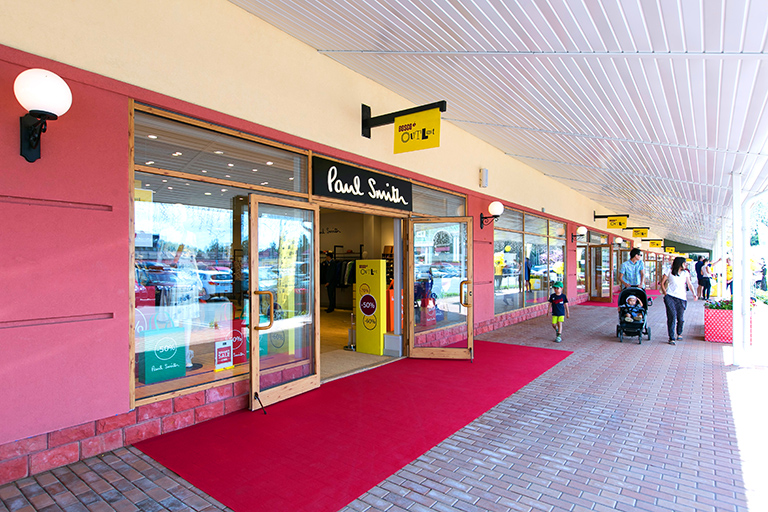 Everyone likes seasonal sales. Just one thing disappoints: sales happen twice a year and end quickly. BOSCO&nbspOutlet stores are open year round for the smart consumers who prefer high-quality clothes by the famous brands at good prices.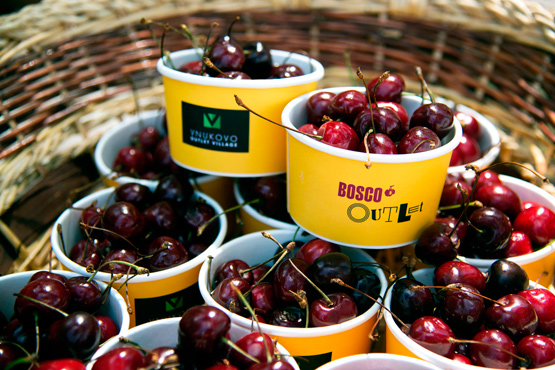 Clothes, footwear and accessories for adults and children are offered here!
Everything you did not have time to purchase in our shops is available at a cheaper price. We renew the range every week in order everyone could find things he needs. Clothing is placed in accordance with sizes' range for customers' convenience. Our space embraces three BOSCO Outlet stores in Moscow, as well as stores in Saint Petersburg, Samara & Sochi.
Those who value the time and do not like wasting it in traffic jams can take advantage of boscooutlet.ru online store services.