BOSCO aims to develop its productonn including the manufacturing of premium items at the company's facilites in Russia.

The Bоsсо Manufacturing Project aims to create a modern facility with high-level automated technological processes and operatons carried out within a comprehensive informaton networkn from product design to the delivery of the fnal product to the customer.

The development strategy of Bоsсо Manufacturing envisions the launch of premium items under the Bosco brand and other in-house brands in CIS states and Europe.

Another line of business is the establishment of a clothing manufacturer that will deal with orders for items from premium European brands.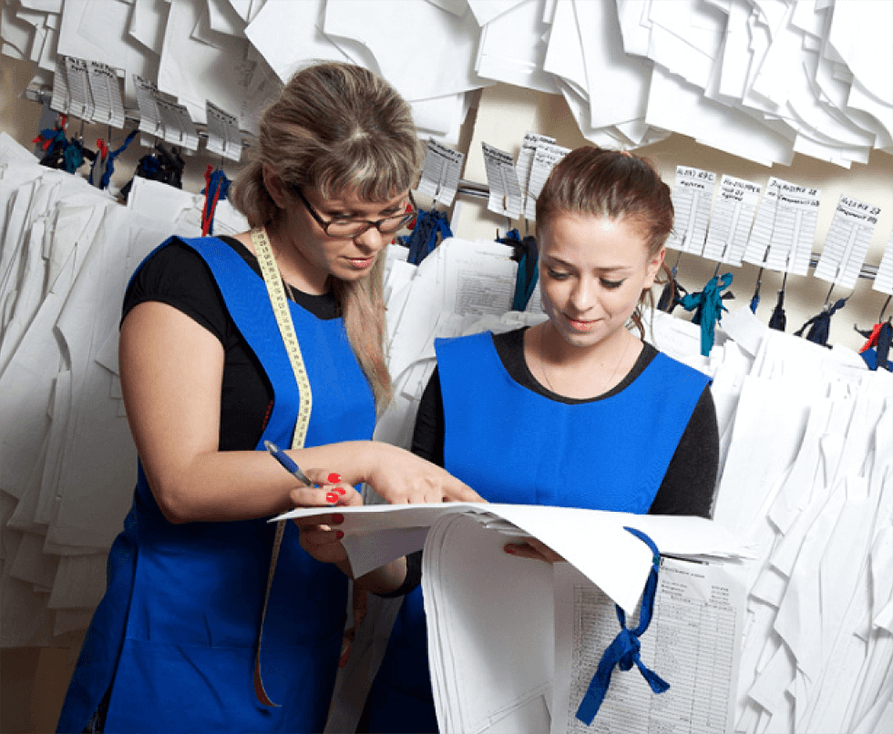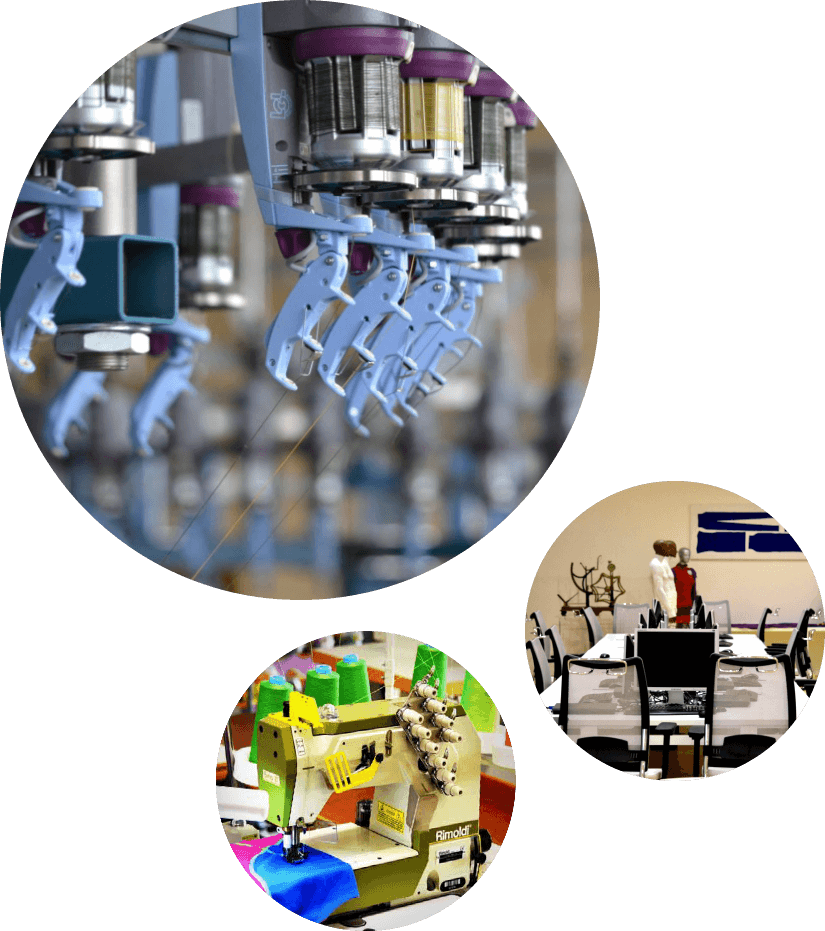 We are planning to purchase the most advanced and efectve equipment from leading Europeann mostly Italiann manufacturers.
What we provide:
design;
technological solutons;
development;
sales;
marketng and promoton of clothes for actve living.
What drives us:
25 years of experience in luxury clothing;
The high professional competence of our team in developing new items;
The best development center in Russia;
High demand for high-quality items in Russia;
Russians prefer to buy products made in Russia;
Existng partnerships with premium distributors;
Availability of multple sales channels;
The ability to manage large-scale projectsn including internatonal projects.
Gallery