It is addressed to the most demanding customers, to those who put style at the service of comfort, who is not afraid of new things and respects the traditions, who is young at heart and takes a brighter view of life.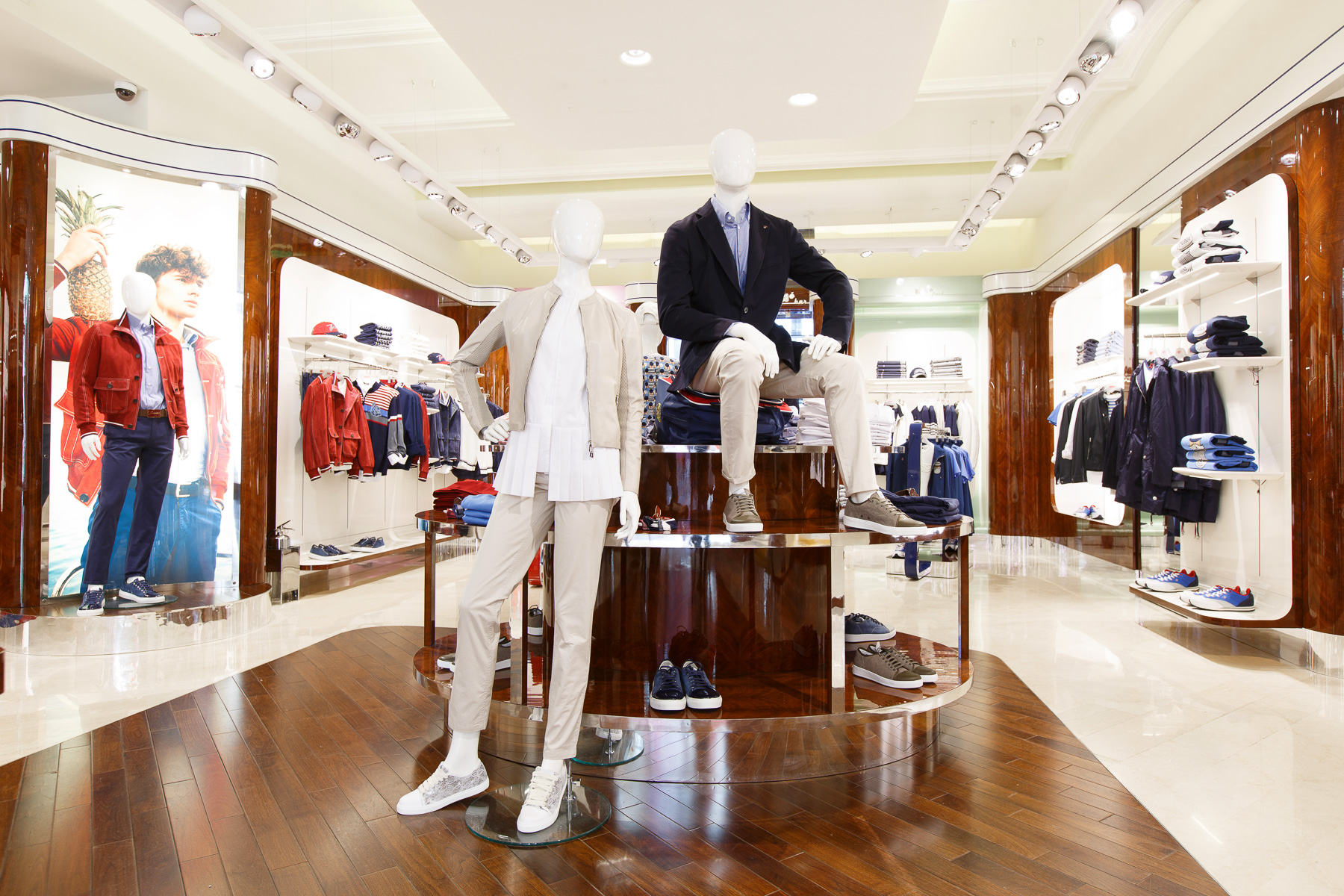 Sports Classics from BOSCO designers offers versatile looks for everyday life. Focused on simple silhouettes and interesting decorative solutions, it is based on dynamic city life.
BOSCO Fresh is not just comfy clothes made of top quality materials like cashmere, wool, silk & leather.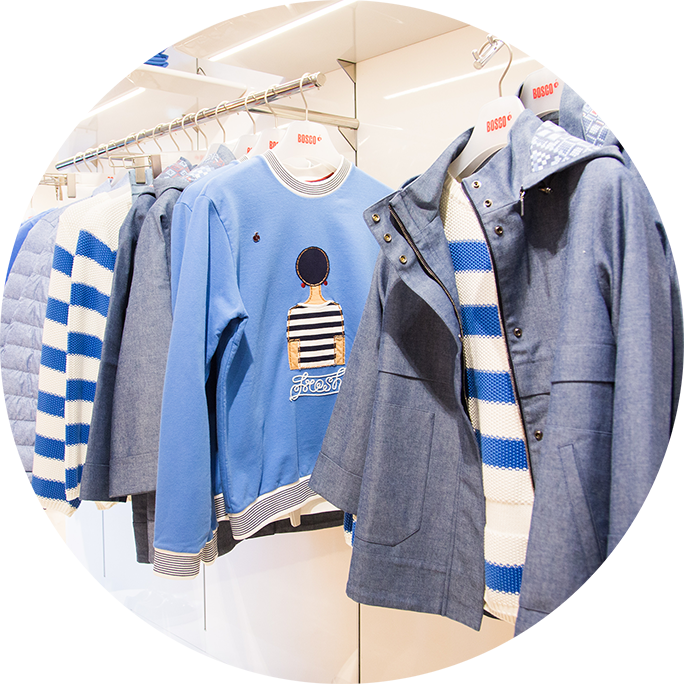 BOSCO intricate patterns feature main trends of the season.
A variety of versatile & interesting accessories like handbags of various shapes and sizes, roomy backpacks, hats, caps, comfy and stylish footwear will complement your look.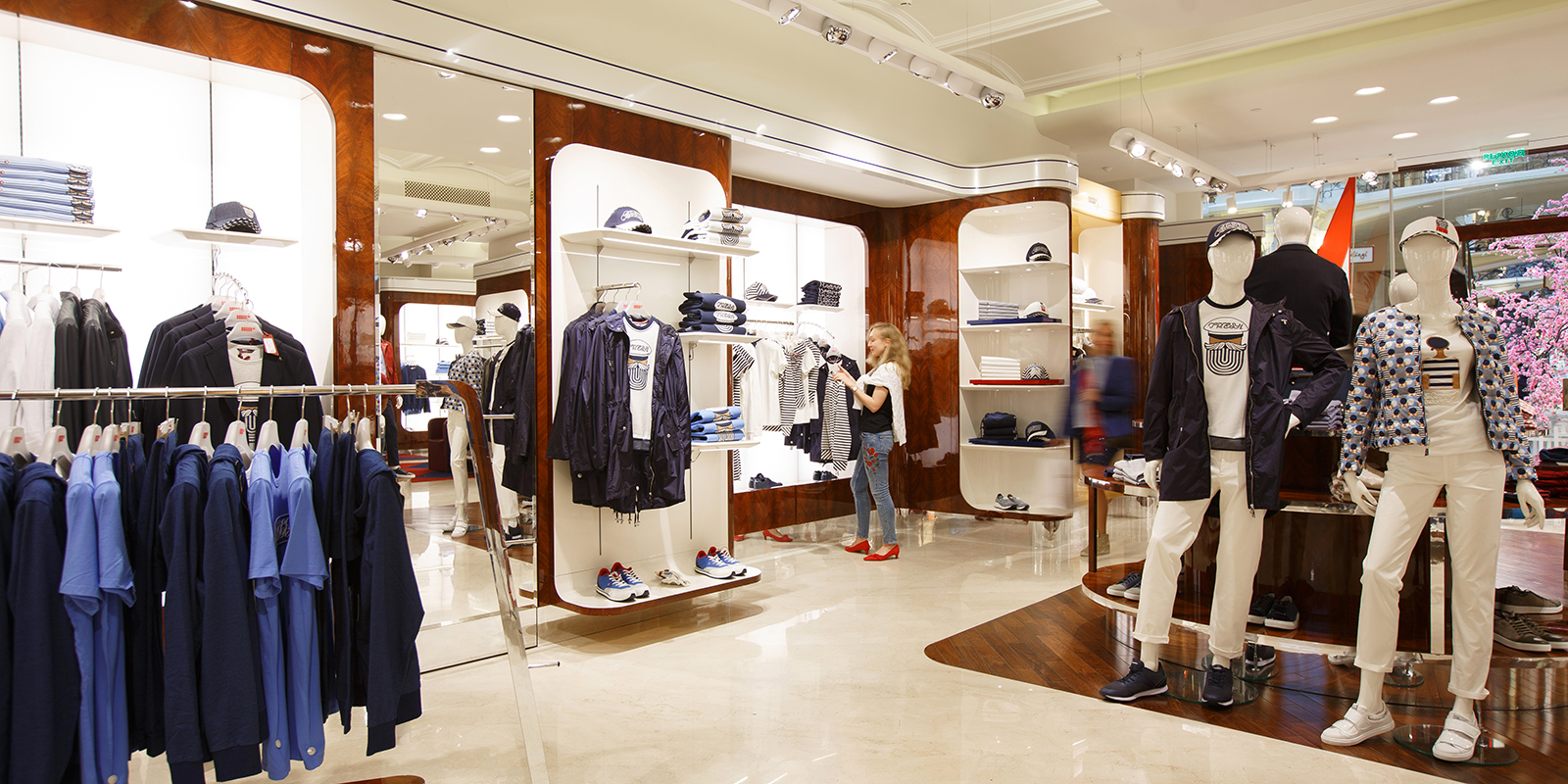 Vivid & active patterns, folk elements, attention to details, bright and recognizable design create family style and raise the spirits.
Children's BOSCO Fresh Collection is the continuation of the collection for adults: the same patterns, the same fabrics and the same stylistic features, except for the cut which takes into account children's stature.