Bosco is the first internationally recognized Russian brand, creating items for an active lifestyle. An ever-present desire to explore the world and a passion for sports and outdoor activities unite to create stylish and comfortable clothes, establishing the style and mood for the entire family.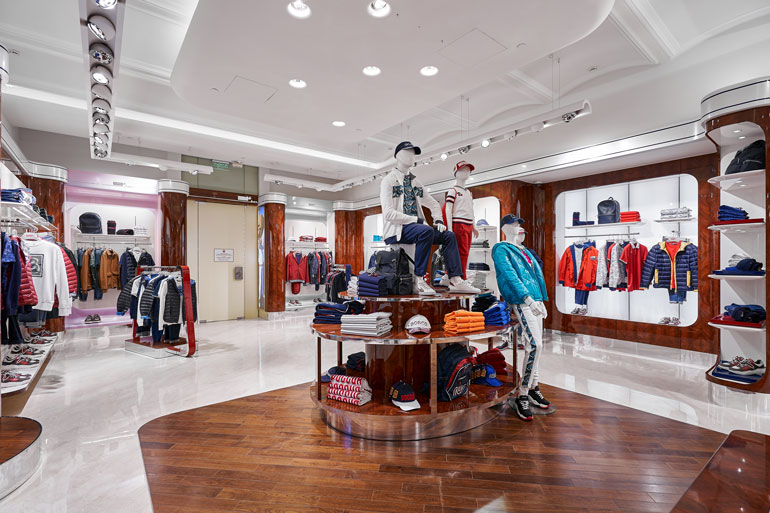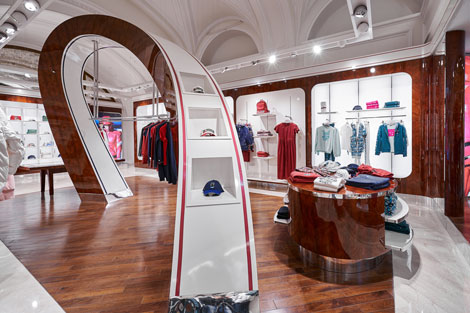 Bosco is represented by two integral and independent lines: BoscoSport and BoscoFresh. Sport highlights original clothing for sports and outside activities, while Fresh focuses on everyday clothing for the whole family, primarily for travelling, rest, and relaxation.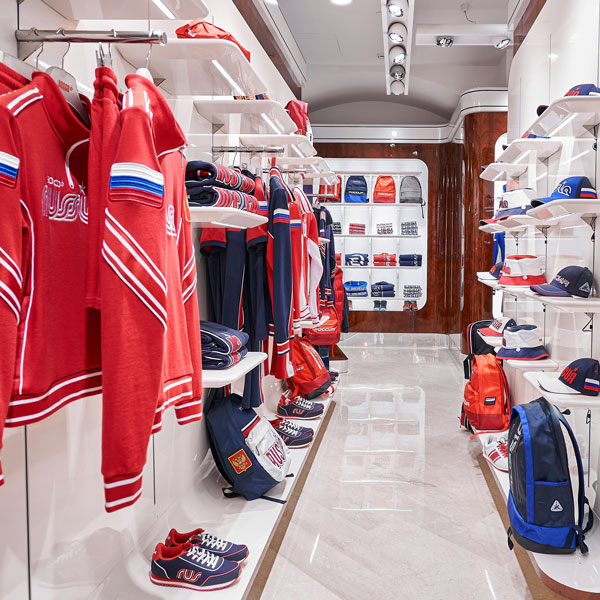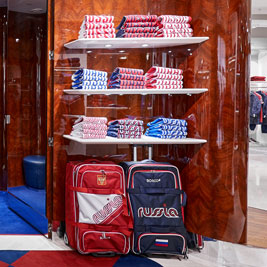 Bosco offers instantly recognizable clothing. The brand is proud of its emotional connection to sports achievements and unforgettable style.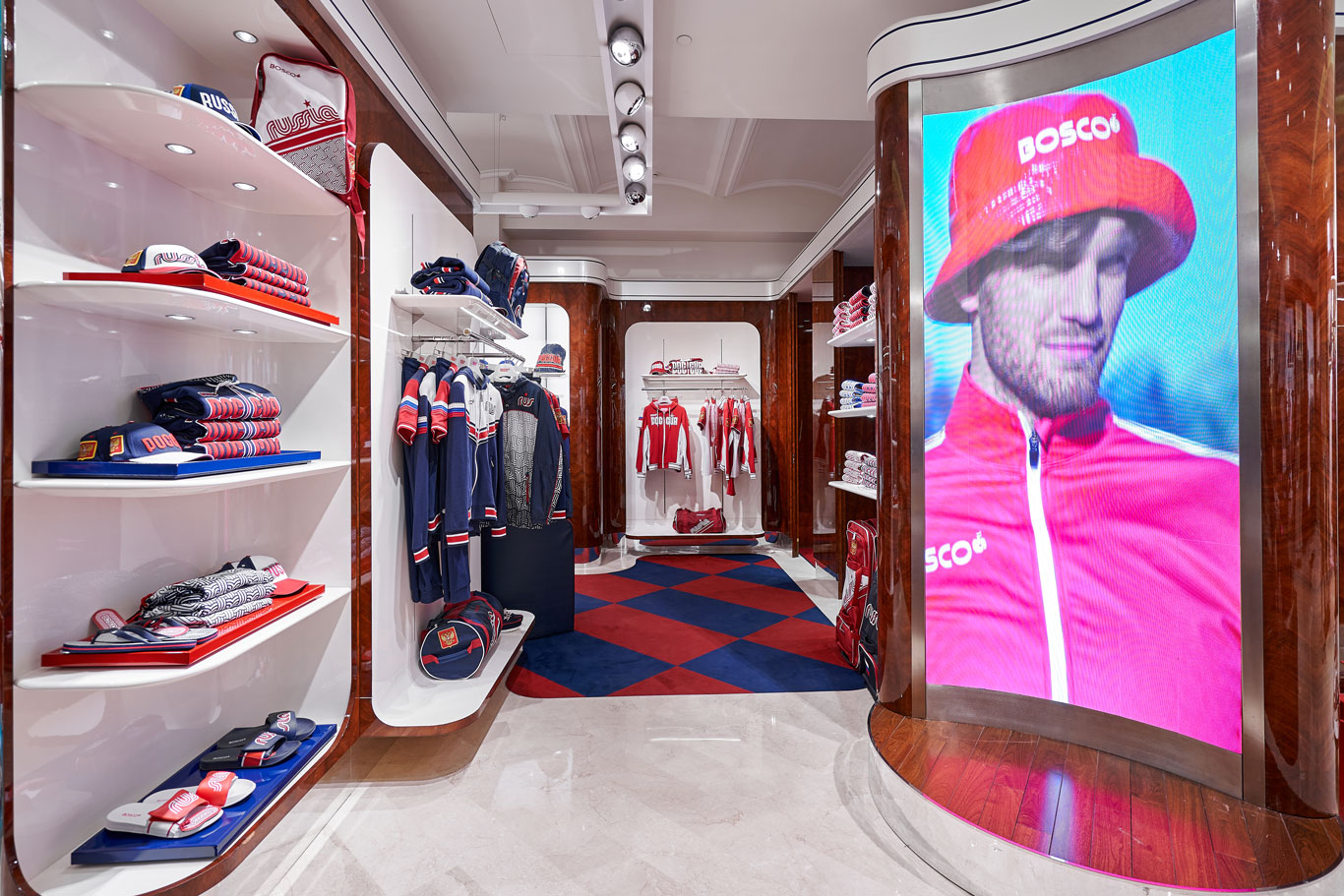 Bosco collections are produced at the company's own factory – Bosco Manufactures in Kaluga.