The new collection by Bosco is a bold mix of street fashion and casual style with a dash of retro-romantic style. The ever-present desire to learn about the world, the emotions of sports competitions unite to create stylish yet comfortable clothes that establish the right style and mood for the entire family.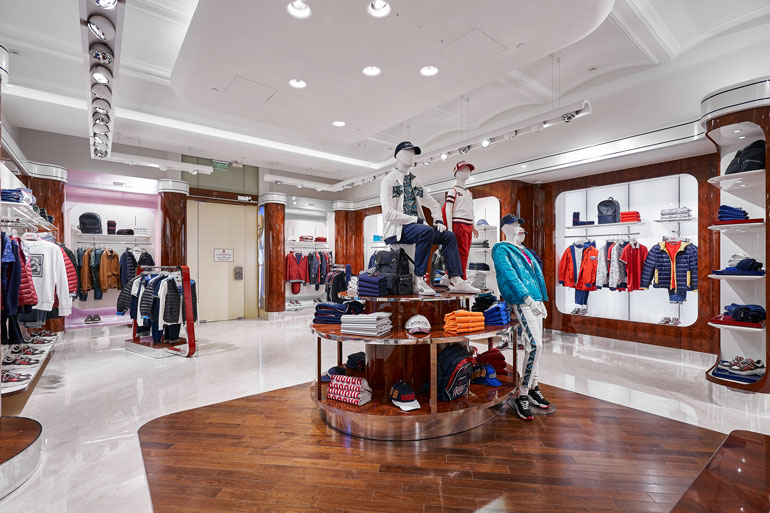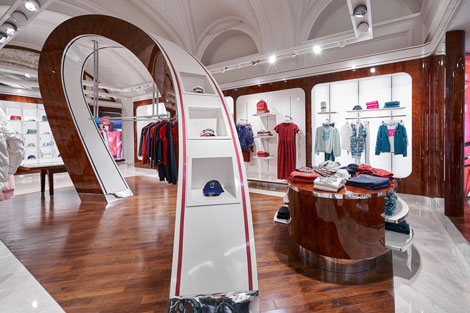 The main theme of the Going to the Dacha collection reflects the Soviet concept of life outside of cities in the summertime. Familiar symbols – a tourist with a backpack in the men's line and delicate embroidery in the women's line – are connected by a unifying method: pixelization. Bosco designers present a new interpretation of this creative flourish and create a modern style which is rooted in the 90s. Another choice is vintage cartoon panels – a stylized dacha landscape – comes alive in the collection through aged prints on jeans apparel, embroidery and plastic patches on denim.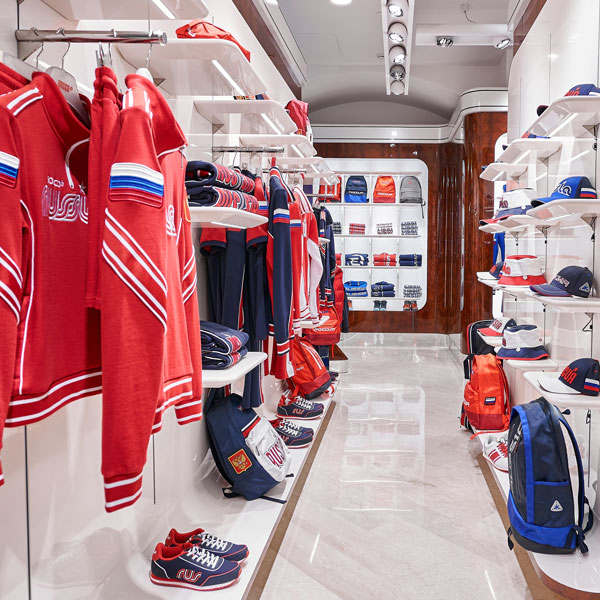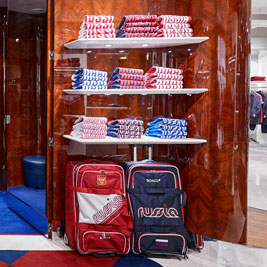 Romance on high seas is the basis for the second theme – Yachting. The marine style returns to the fashion world as regularly as the sea tide crashes on the beach. Once again it is in vogue. The sea suggests freshness and freedom, borderless horizons and long journeys. Stripes decorate sweatshirts and polos, as well as knitted cotton sweaters, T-shirts and dresses, a curious globe print present us with encrypted coordinates to small ships.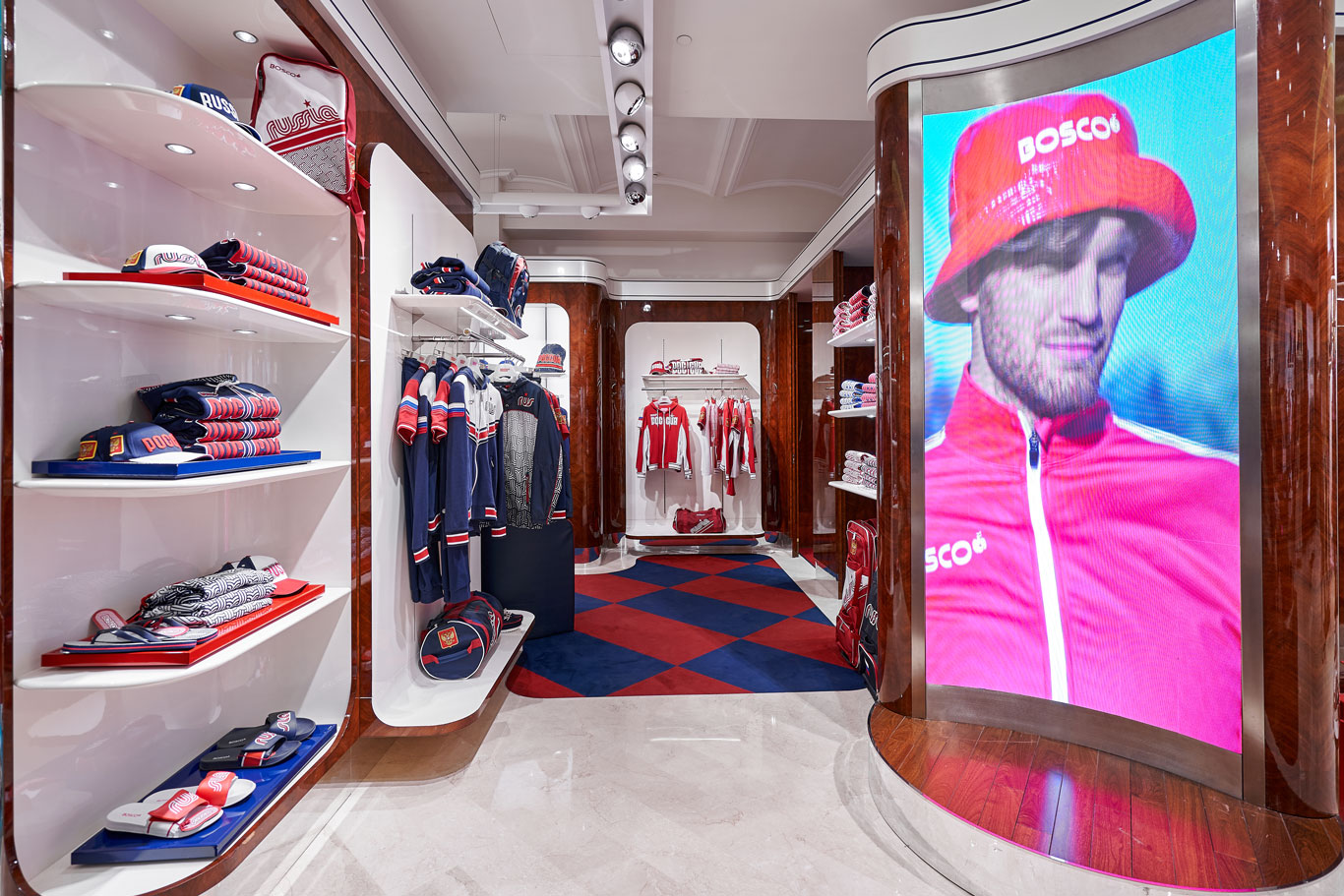 The Bosco Sport Collection is represented by the familiar beloved models which represent the height of street fashion and technology. The famous retro-prints – a staple for Bosco – this time around play with the aesthetics of constructivism: one can recognize elements of old Soviet photos in the patterns. Each print is dedicated to a single sport: tennis, badminton, football, table tennis. Optimistic messages – The Beauty of Success and The Power of Spirit – ensure just the right amount of sportsmanship and desire for triumphs.