Strips, safari & pop art style - the new BoscoFresh fashion season will be hot! Popular SS trends sound in a new way thanks to Bosco designers: the traditional stripes turned into intricate ribbons, classic safari received a touch of street style, and the traditional pop art got a new fruit flavor.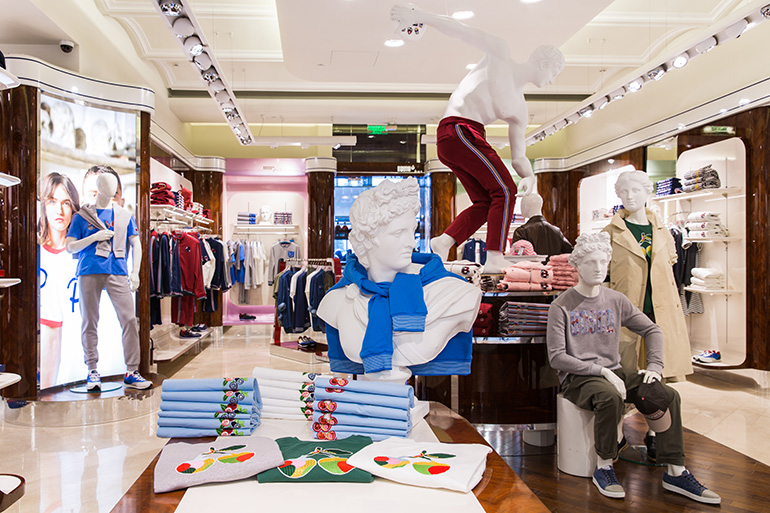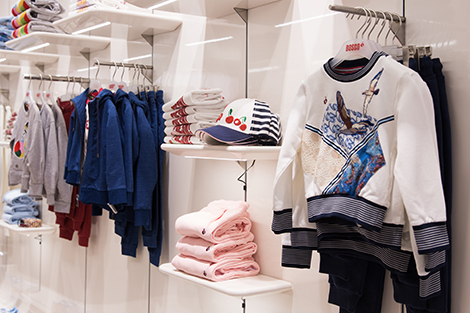 The famous vintage prints that have become one of the components of Bosco essence, refer to the works of the Soviet artist Alexander Deineka, the author of the world-famous mosaic panels of the Mayakovskaya metro station. The original development of Bosco designers, which combines embroidery & color printing, creates a special 3D effect: the legendary Seagull, planes, flowering branches of cherry trees have moved in time and space - now they decorate sweatshirts, hoodies and T-shirts from the new collection.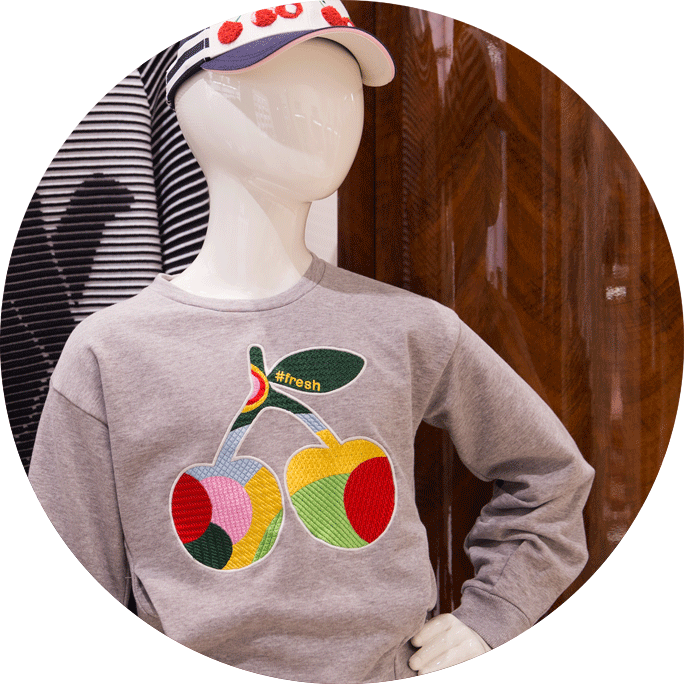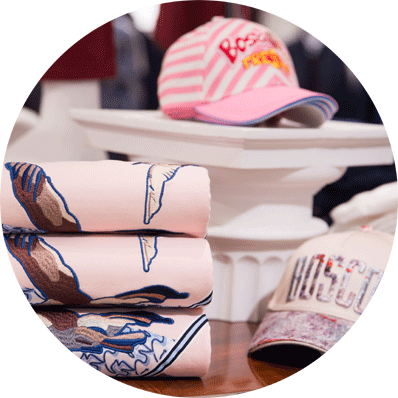 Cruise theme "Bosco Fresh!", created especially for girls, is in tune with the name of the brand. It is about freshes and smoothies of berries of lush & bright shades: mix, but do not shake. Bright lime, explosive pink, rich cherry, electric blue, radiant glitter – up with colorful summer in pop art style!
Read the inscriptions on the T-shirts carefully: they encode the recipe for the perfect mood, vivacity and happiness.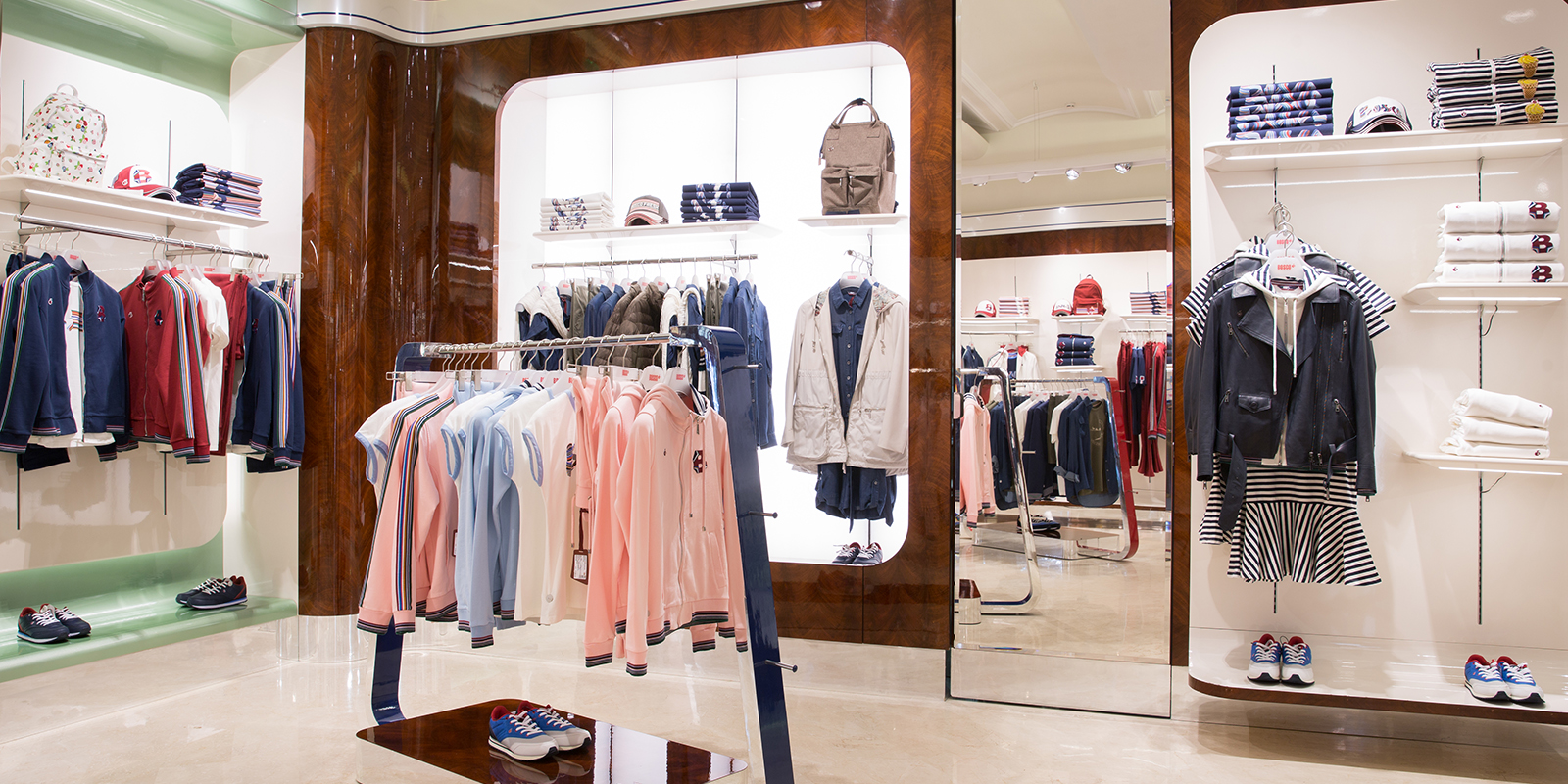 Sweatshirts with bulky sleeves, original bombers, over-sized raincoats, flowing shift dresses, culotte trousers, loose T-shirts with batwing sleeve: the new BoscoFresh collection is all about versatile, fashionable, comfy, beautiful, moderately classic yet original casual clothes, which is defined by a simple but very succinct formula: the beauty of success.