Bold and patriotic, designed for an active lifestyle and comfortable relaxation - the new collection by Bosco was inspired by the scientific achievements of Russia and celebrates the heroes who have conquered the Cosmos and the Arctic.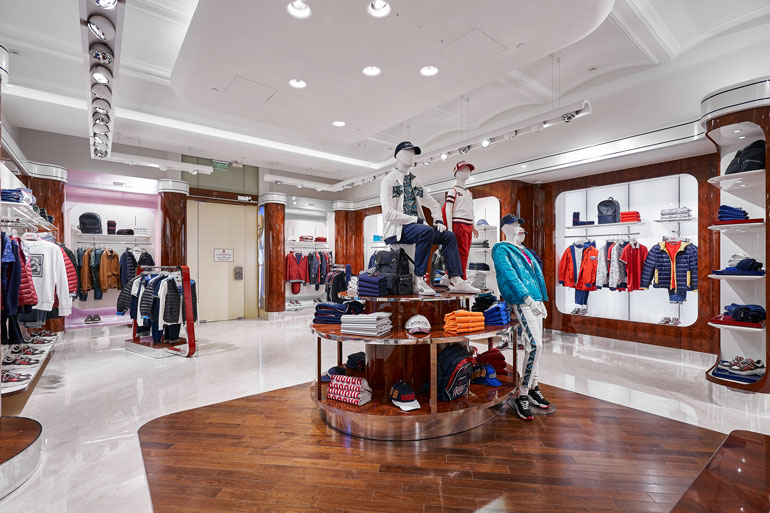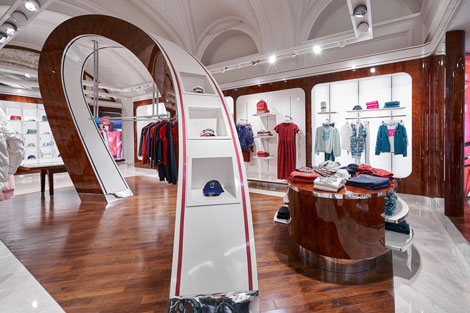 Elaborated fantasies on the theme of Northern nature will surprise any fashion designer: Polar lights, multifaceted crystals, ice formations – it's all here. The central theme of the new collection is "Polar Kaleidoscope". Bosco presents traditional folklore elements in the form of crystals: multicolored patterns of foxes and bears appear on the stylish sweatshirts and comfy sweater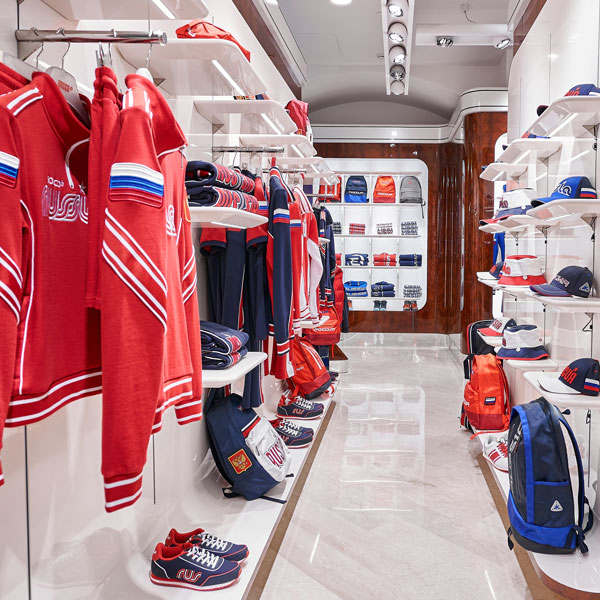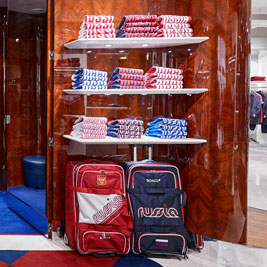 An oscilloscope – a device that displays various signal voltages – is a must-have for any scientist working in the polar region. The graphics of the instrument were adapted for a fashionable patch with the 3D brand letter B that exhilarates the T-shirts and sweatshirts from the men's collection by Bosco. The continuous movement of color – a feature of Aurora Borealis – is reflected in the new bright color palette: two-sided jackets include green crystals and aubergine hues, while parkas and vests are adorned with a multicolored "crystalized" lining. Fabrics with a metallic shine and reflective surfaces are actively used.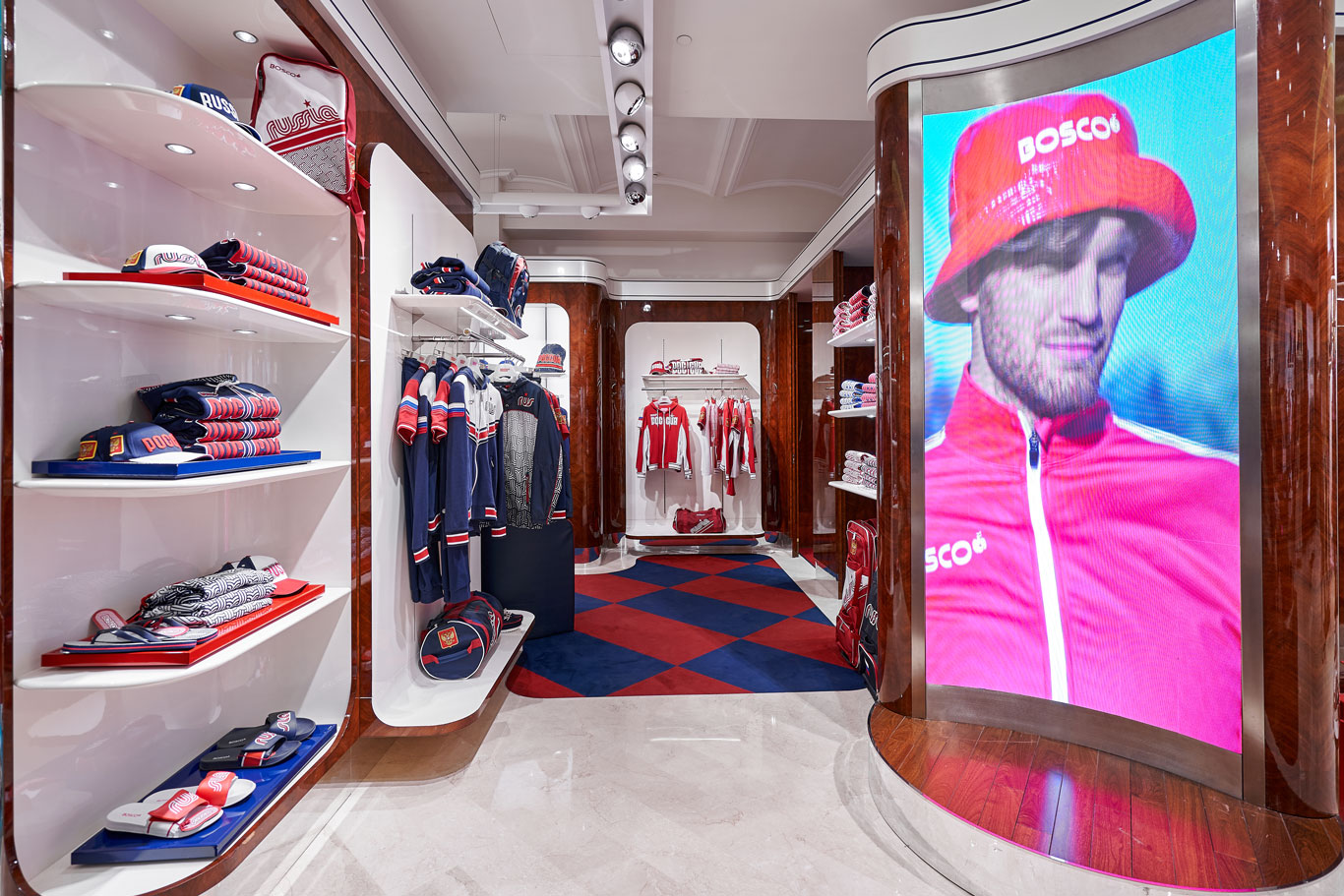 The theme for the Bosco Sport collection is «Boscosmos. By focusing on the "Triumph of Science" theme, the collection highlights humanity's discovery of the cosmos. Bosco designers were inspired by the details and style of the Orlan space suits used for open-space tasks and the Sokol space suits, which are the preferred attire for couplings, takeoffs, and landings. The more "down-to-earth" sportswear incorporates the images of the planets of the Solar System into the Bosco brand name – Planetary Conjunction is in action! T-shirts are highlighted with the reflective vertical "Russia" inscription. The collection utilizes many reflective materials and elements, including piping, decorative ribbons, pocket lining, and inscriptions – all parts of your attire become fashion statements! Created for good mood, shameless uniqueness, and true comfort – the Bosco collection will be perfect on any planet of the Solar System!