We have the most up-to-date equipment and the best experts. Our treatments are painless.
We offer X-ray diagnostics, perio-dentistry & hygiene, implantology, dental therapy & endodontia, dental orthopedics as well as dental restoration.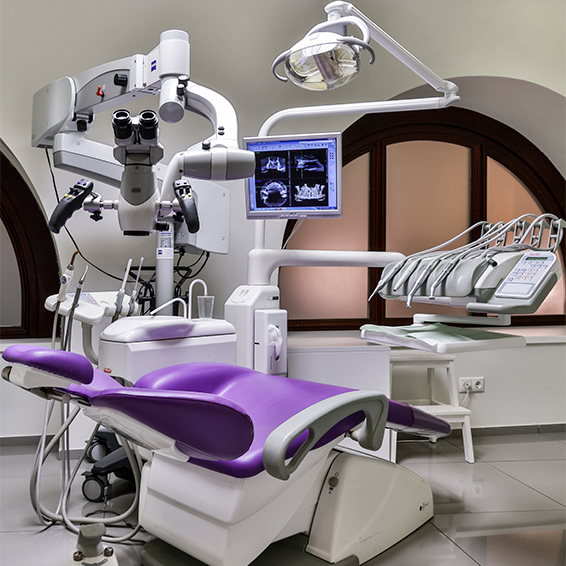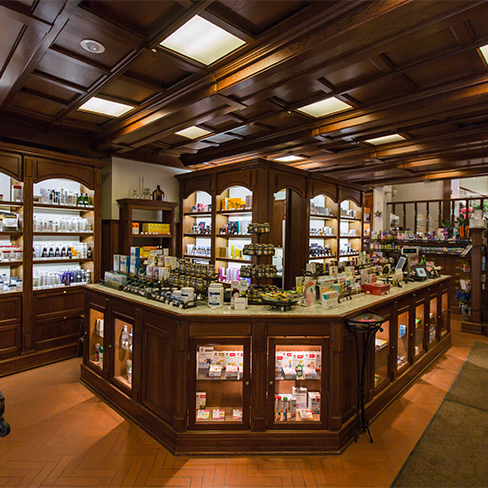 BOSCO Pharmacy is open in the clinic. It is the first pharmacy boutique in Moscow.
The pharmacists will always help to choose the necessary drugs and their combinations, cosmetics, dental care products, nutritional supplements and useful trifles like aromatic candles, essential oils, bath salts, soaps and shampoos.
Неглинная ул., 13, Москва, Россия, 109012