The multi-brand project featuring its own design studio unites the time-tested and favorite brands like Meissen, Lalique Interior Design, La Perla Home Collection, Agnona, Luigi Bevilaqua, Elie Bleu, Missoni Home, NasonMoretti, Ruffoni. BoscoCasa exclusively presents Frette and Seguso brands as well.

Home is a place that unites a family and makes it happy. It is created with devotion & care. The new unique BoscoCasa space has everything you need for a warm, lively and cherished home. Boscofamily has always payed special attention to the family values and the concept of the House, therefore BoscoCasa project is one of the new priority directions of the company: it is the long-awaited and beloved "child" in the family of BOSCO brands.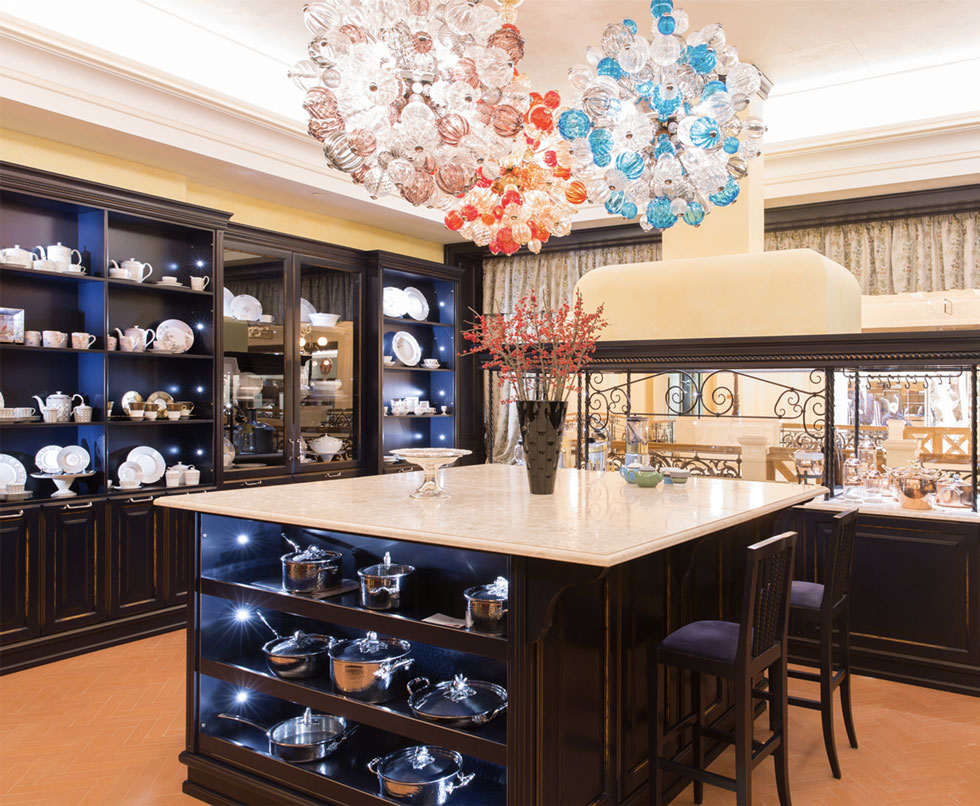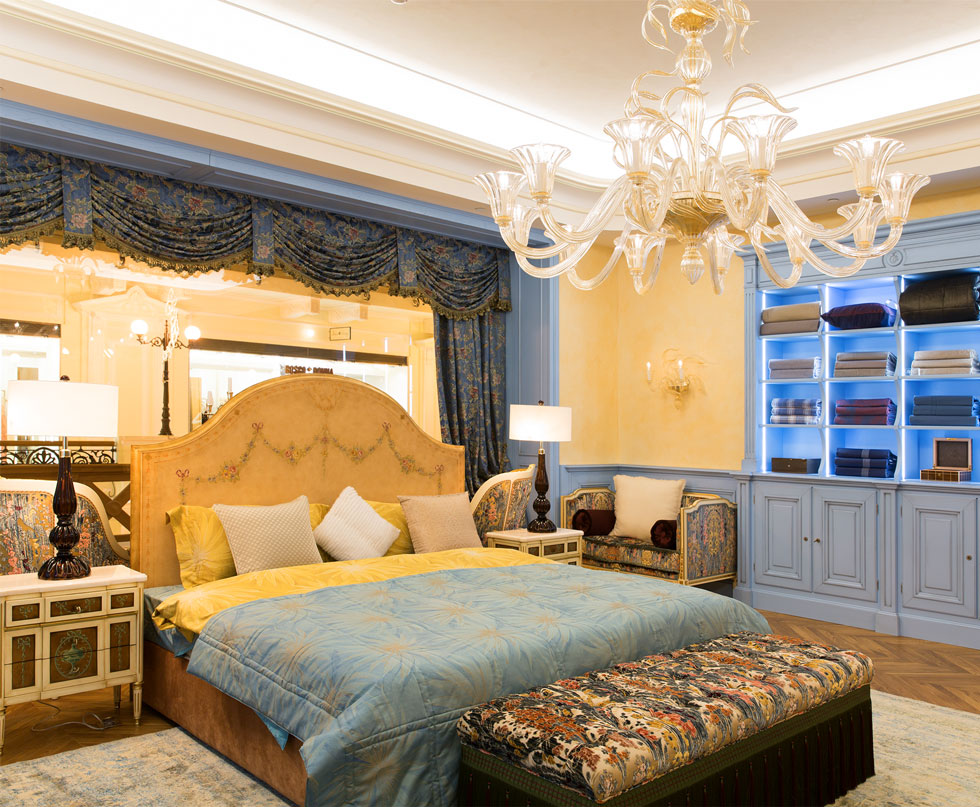 The opening of the BoscoCasa is the milestone event for the formation of a new space in the Passage that will occupy the second level and unite the boutique of the legendary porcelain manufactory Ginori 1735, famous for the textiles Etro Home boutique and BoscoCasa multi-brand - the place which is about almost everything you need for your home.

The word "casa" is ambiguous in Italian: depending on the context, it can be translated as "home", "family", "specie" and even "lesser motherland". For the Italians, it is the whole universe, which is dear to the heart. This very concept of integrity & harmony is embodied in the new Bosco space: this is the whole world offering everything from beds, armchairs and lamps to curtains, dishes and home fragrances.

BoscoCasa is not just a store. It's the place you do not want to leave. There are six rooms: an entry way, a kitchen, a dining room, a living room, a bedroom and a bathroom. The designers were inspired by the best interiors of Italy, enthusiastically creating a thought-out space where every detail is in its perfect place.
BOSCO Casa offers:
Antique furniture:
Colombostile
Chiodelli Arte
Brummel
Missoni Home
Lalique Interior Design
Light fixtures:
Seguso
Lalique Interior Design
Barovier&Toso
Porcelain:
Meissen
Haviland
Ginori 1735
Crystal:
Seguso
Mario Cioni
Nason Moretti
Home textiles:
Frette
La Perla Home
Agnona
Bellora
Missoni Home
Jesurum
Interior items:
Fabrics:
Luigi Bevilaqua
Rubelli
ErreErre
Kitchenware:
Silverware:
Silver items:
Home fragrances: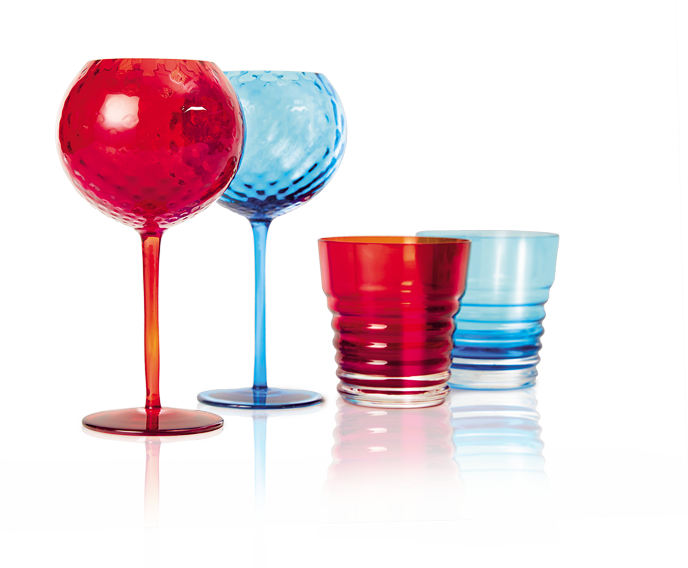 You should not confine yourself to decor elements in case you want global changes: professional architects are ready to create a design project taking into account all your wishes & details using BoscoCasa furniture & interior items.
More Pictures