The interiors of Bosco Café at GUM and Petrovsky Passage are designed in the liberty style, a variant of the Italian Modern style. This recognizable style dating back to the beginning of the 20th century is synonymous with happiness for Italians. Just as delicious food makes each Italian think of family recipes. The ceilings are decorated with frescoes created by masters from Italy and Russia that correspond to the patterns on the porcelain dining sets by Richard Ginori. The exclusive line was made by the famous Florentine enterprise especially for Bosco Café.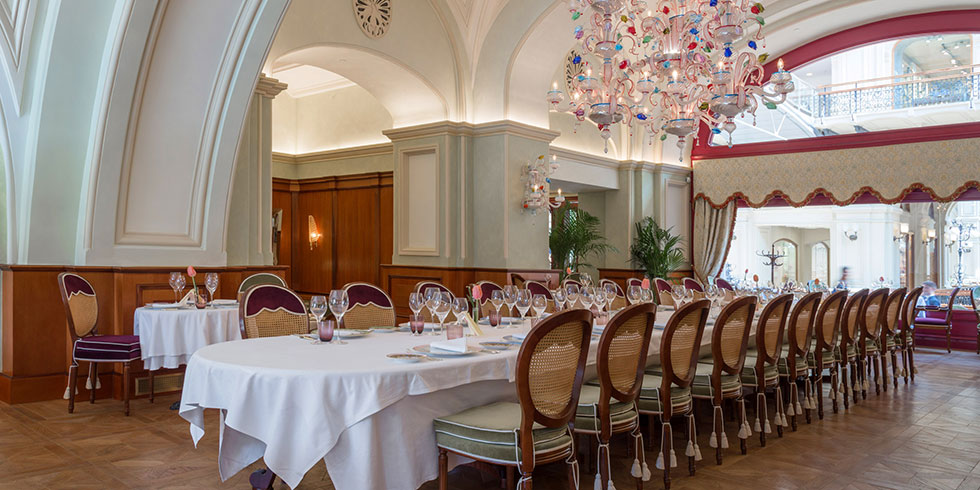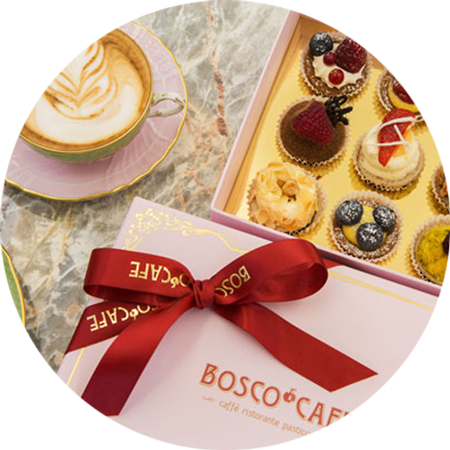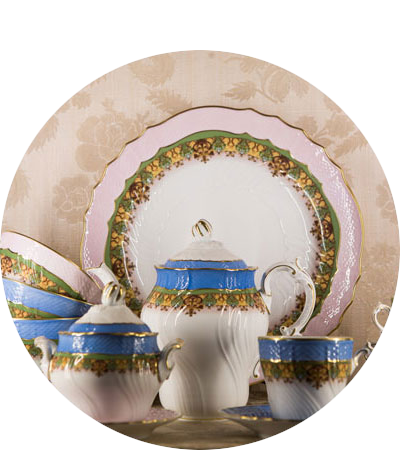 Bosco Café provides customers with everything to remind one of Italian hospitality. The glass showcase of the bakery with the café's famous desserts will win over all kinds and lovers of sweets. Dishes from the menu written by chef Davide Corso will astonish all gourmands. Summer terraces are open at Bosco Cafés at GUM and Petrovsky Passage from May to September. The calm of Neglinnaya Street or the dynamic Red Square – choose the café that will suit your mood perfectly.
Opening hours: 9:00-24:00.
More Pictures