ARTICOLI Salon & spa occupies the two levels of Petrovsky Passage fitting into its architecture harmoniously. Lounge area overlooks the inner passages, while spa-cabins afford fine views of the old Moscow.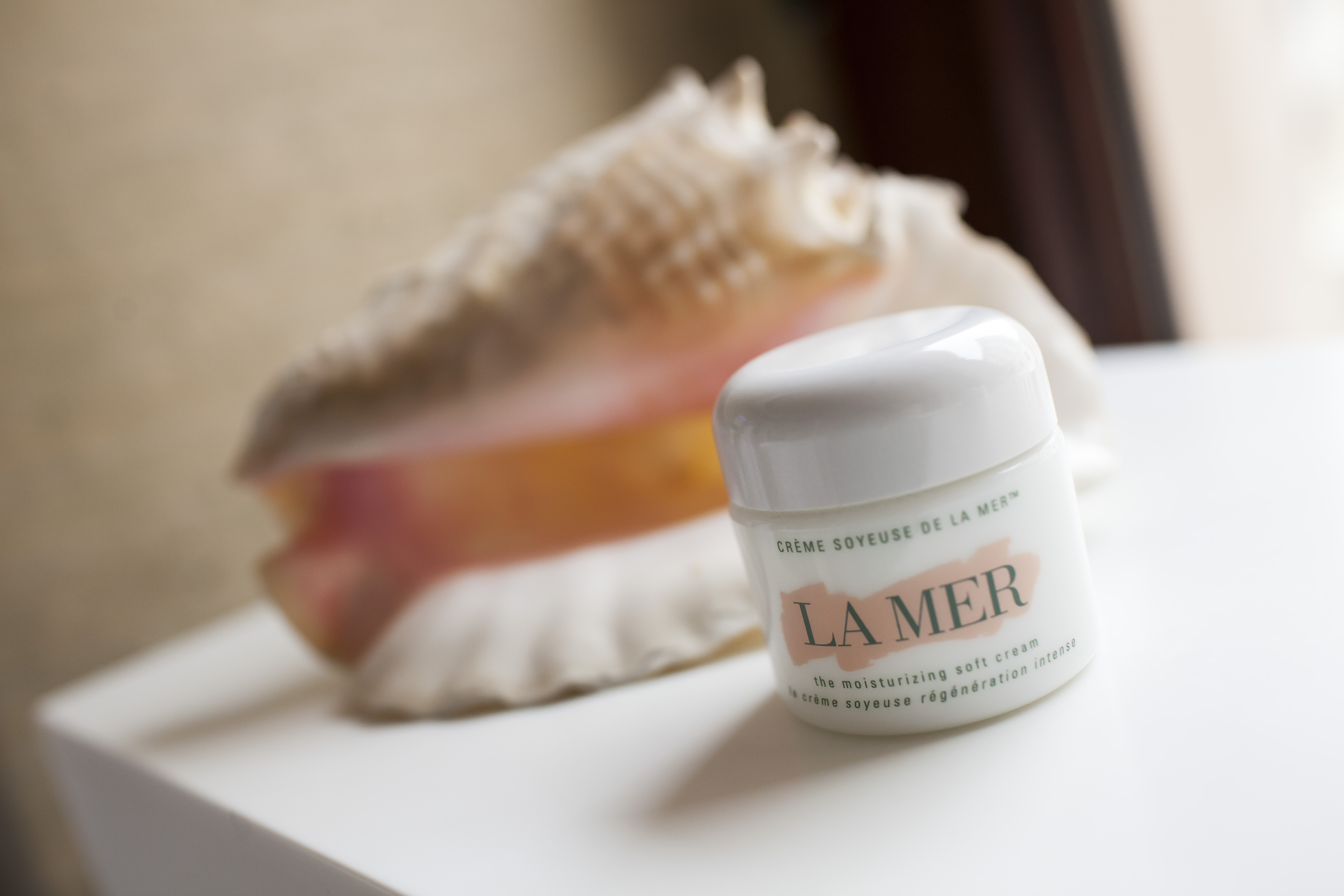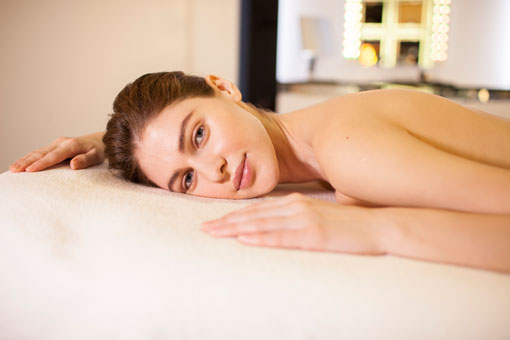 ARTICOLI Salon & spa cosmetologists studied in European laboratories of Dior, La Mer, Valmont, Bellefontaine & MBR brands.
They are happy to put their secret knowledge into practice, transforming your appearance & erasing the marks of fatigue from your face.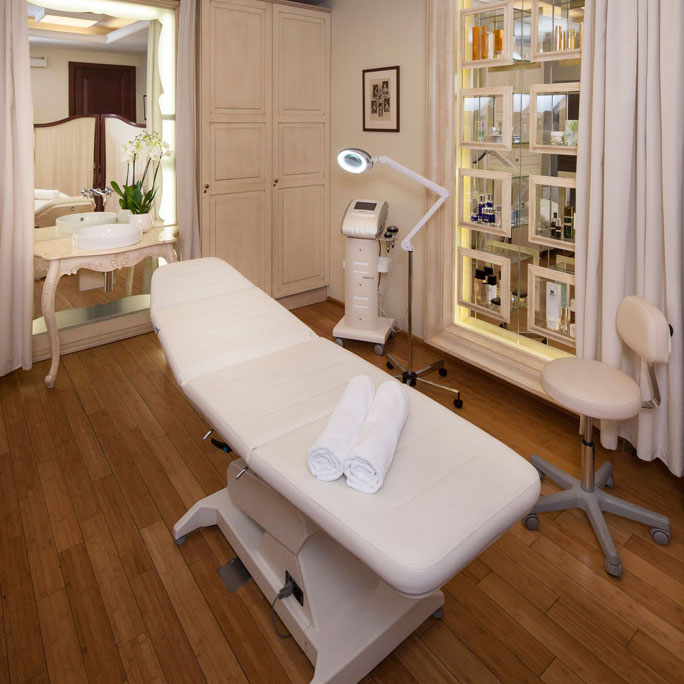 ARTICOLI Salon&spa team is headed by Anastas Piruzyan, high level certificate dermatologist of the laser surgery department of the RAS Central Clinical Hospital.
He is the author of numerous publications on dermatology and imperfections' cosmetic correction having several copyright certificates.