It is a two-week event full of daily shows & preparations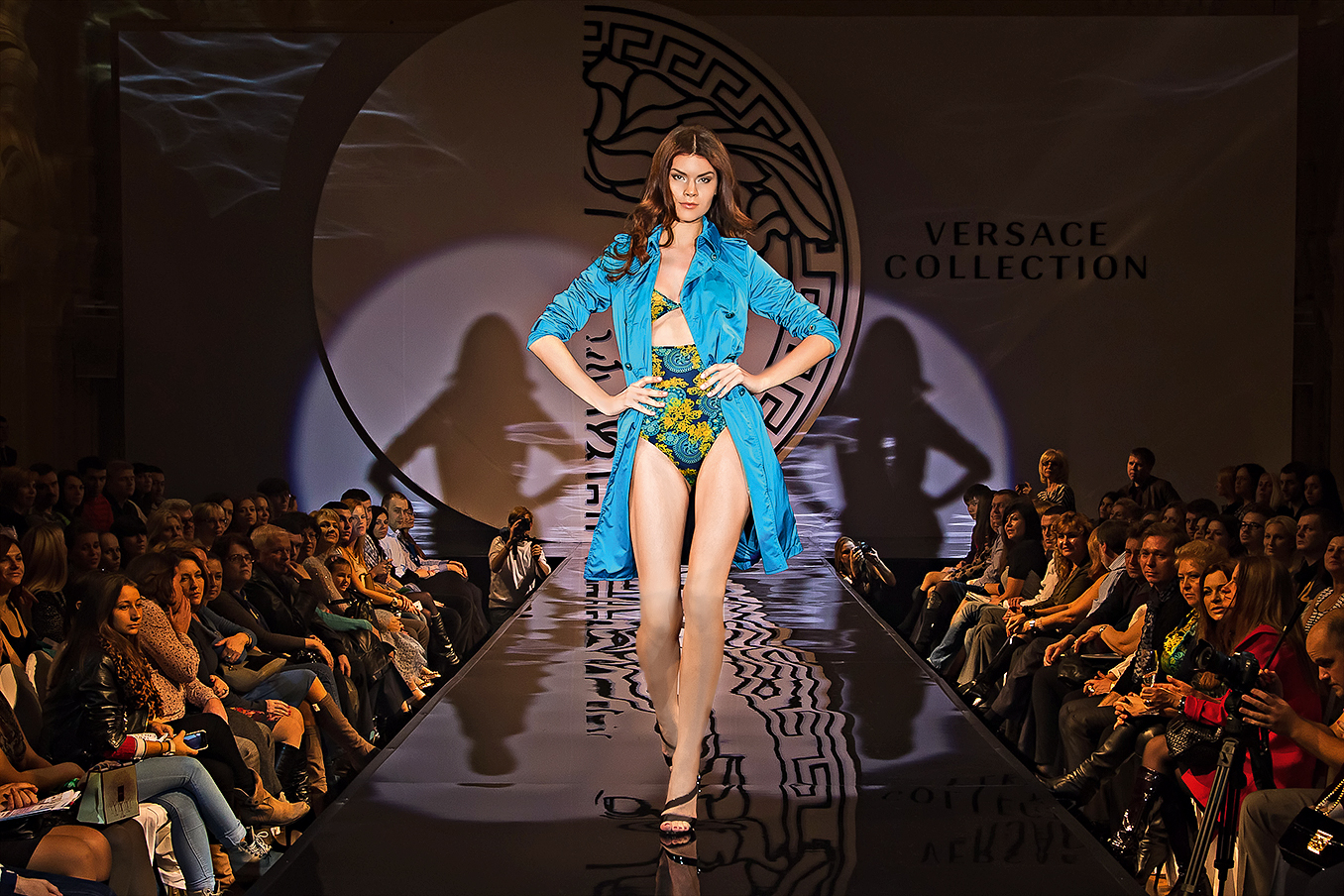 BOSCOFASHIONWEEK is the main catwalk of Moscow, located in the Demonstration Hall of GUM.
IT IS FITTINGS, BACKSTAGE, MAKE UP, NEW ACQUAINTANCES AND UNEXPECTED TRANSFORMATIONS.
It should be noted that it is not Milan, Paris or London Fashion Week replica. It is our own fashion project. It is stylish performance for all family members.
Someone tries to act like a model and someone applauds to the friends stepping along the runway. In any case, everyone has a unifying and strong matter to participate. You can come to the store after the show and purchase everything you like.