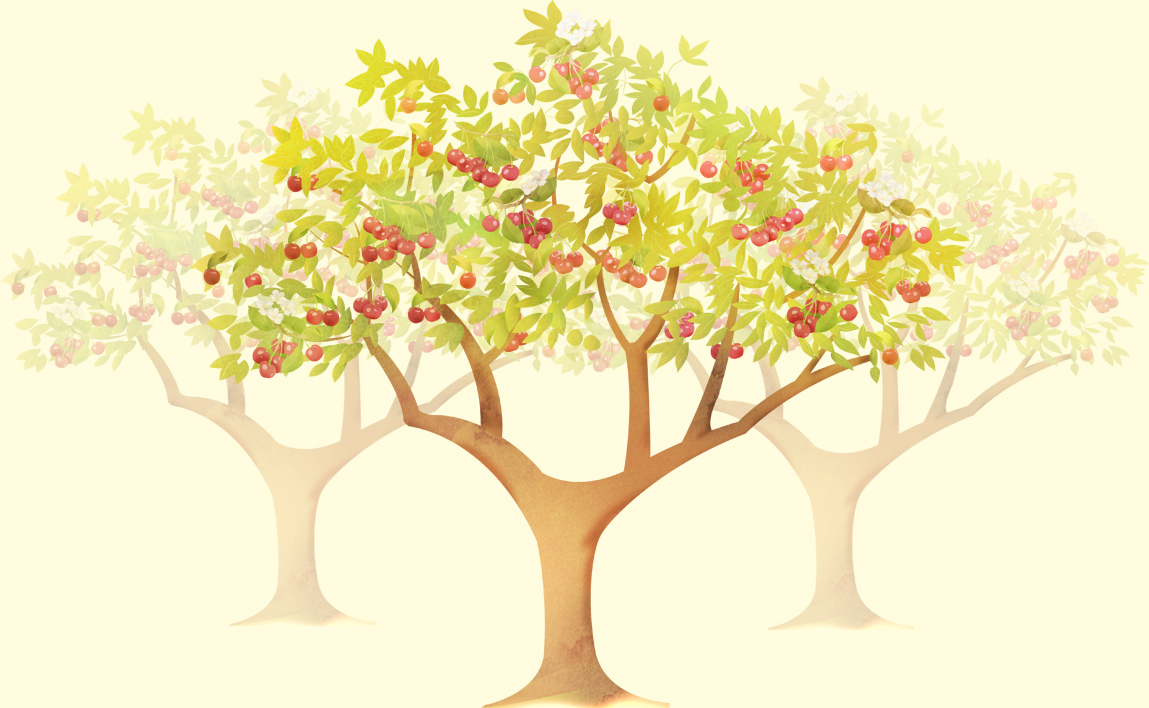 The first Bosco di Ciliegi store was opened in 1991. Our large and friendly BoscoFamily has about 5 000 people today. We like to enjoy life bringing pleasure to our customers and friends!
We have become a life style long time ago. It is talented style for talented people: emotional and independent, ambitious and responsible, successful and stickout ones. We create the space for people! This space consists of a variety of bright and beautiful details and we strive to hone them to perfection.
PHILOSHOPHY
Almost 100 years ago our great-grandmothers and fathers failed to preserve the Cherry Orchard. Some of them did not find the strength or energy to look after it; others did away with the sentiments expressly and took the choppers. Several generations lived without the Cherry Orchard for 90 years.
And then, almost 100 years ago, grandchildren of those who took their share in the Cherry Orchard extinguishing, became Bosco di Ciliegi family members and undertook creative labor planting new cherry trees annually. Nowadays these people, that are us, are sure that it is necessary to restore this futurist
Chereshnev Les
and are ready to do our best to make it come true.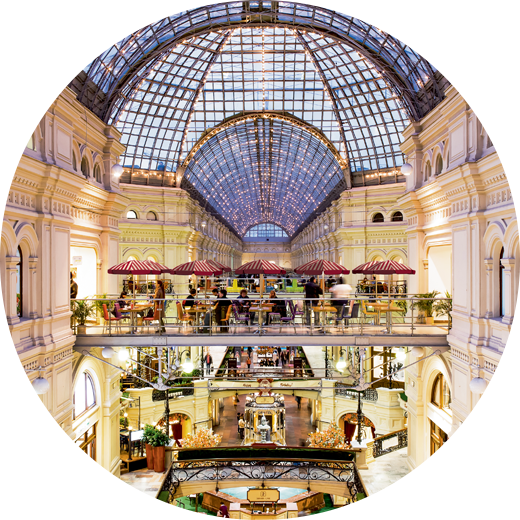 Today Bosco di Ciliegi offers more than 200 mono-brand stores of clothes & accessories including
Alberta Ferretti
,
Antonio Marras
,
Brooks Brothers
,
Ermanno Scervino
,
Ermenegildo Zegna
,
Etro
,
Gucci
,
ISAIA
,
Malo
,
La Perla
,
Marina Rinaldi
,
Max&Co
,
Max
Mara
,
Moschino
, Pal Zileri,
Paul Smith
,
Sportmax
,
Weekend Max Mara
, as well as watch & jewelry
Audemars Piguet
,
Carrera y Carrera
,
Jaquet Droz
&
Pomellato
outlets.
Bosco space
Our shops are located in the historic shopping centers of Moscow — in GUM and Petrovsky Passage, at Vesna in Novy Arbat, in Smolensky Passageas as well as in St. Petersburg, Samara and Sochi.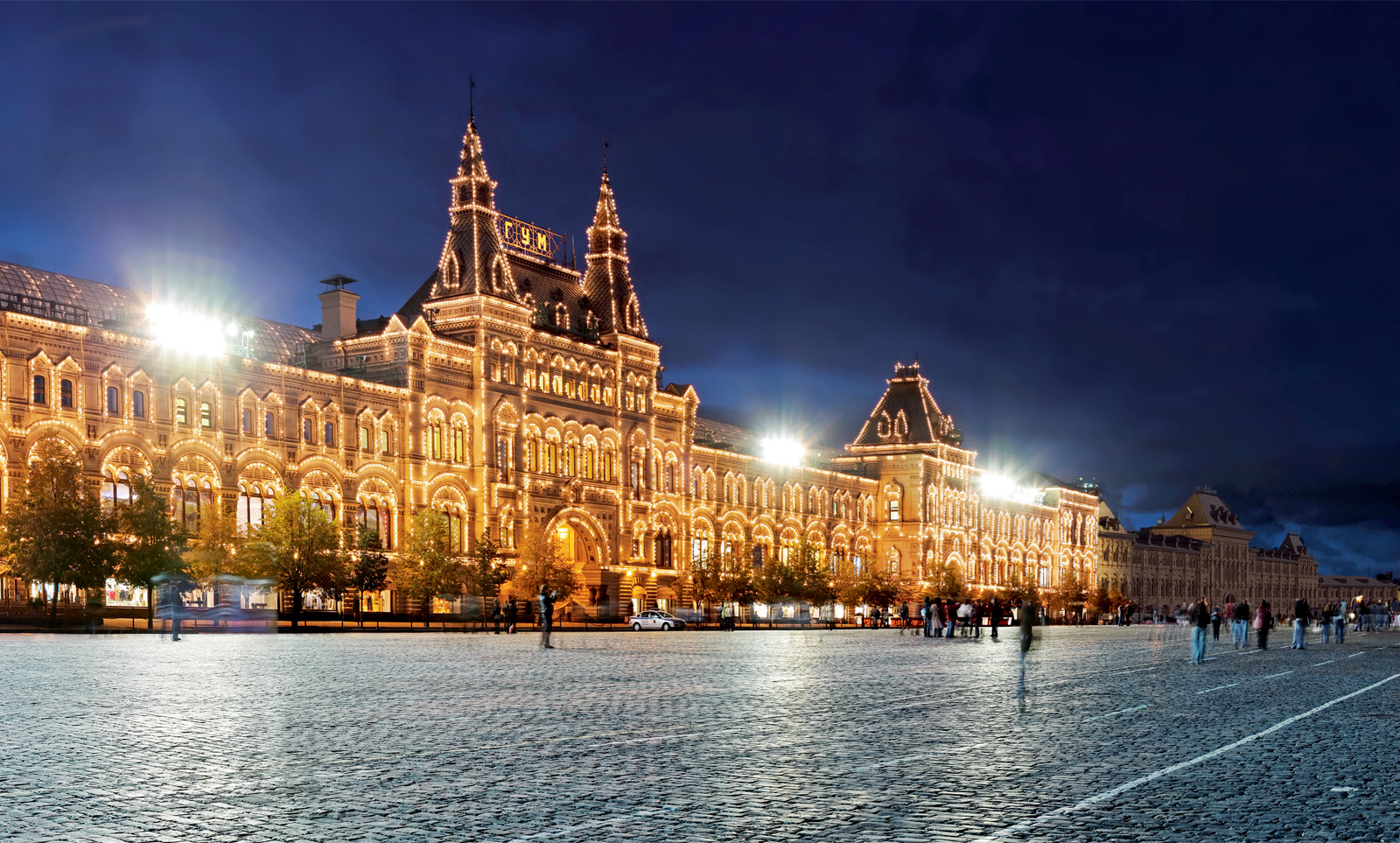 Bosco di Ciliegi space includes:
We take pride in it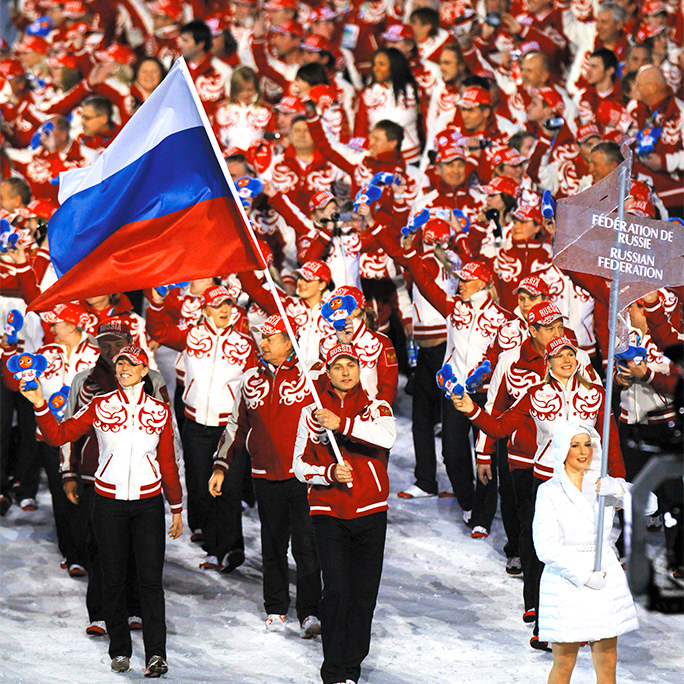 The Company produces the collection of clothes for sports and outdoor activities under BoscoSport trademark. It is the official sport outfit of the Russian Olympic team at the Games in Salt Lake City (2002), Athens (2004), Turin (2006), Beijing (2008), Vancouver (2010) London (2012), Sochi (2014) and Rio de Janeiro (2016).
Bosco di Ciliegi is the organizer and facilitator of the spring Open Arts Festival Chereshnevy Les and the large winter Skating Rink at Red Square, which is opened annually.
Twice a year, in spring and autumn, we conduct family BoscoFashionWeek for our friends & customers.
The Founder and Chairman of the
BOARD OF DIRECTORS
Mikhail Kusnirovich is the founder and chairman of the Board of Directors of BOSCO DI CILIEGI Group.
He arranged the Moscow International House "East and West" in 1991, together with the partners he opened the first store at Petrovsky Passage in Moscow in 1992. The gallery of multibrand boutiques called Bosco di Ciliegi (it means "Cherry Orchard" in Italian) was opened in Petrovsky Passage in 1993, Mikhail Kusnirovich headed the company. In 2004 Bosco di Ciliegi has acquired a majority ownership in the historic trading center GUM (80 thousand m2).
Mikhail Kusnirovich is one of the first Russian entrepreneurs, who has revived the pre-revolutionary tradition of philanthropy and charity. He is actively involved in cultural and educational work along with business activity. He funds art exhibitions, helps well-known music bands and Moscow theaters.